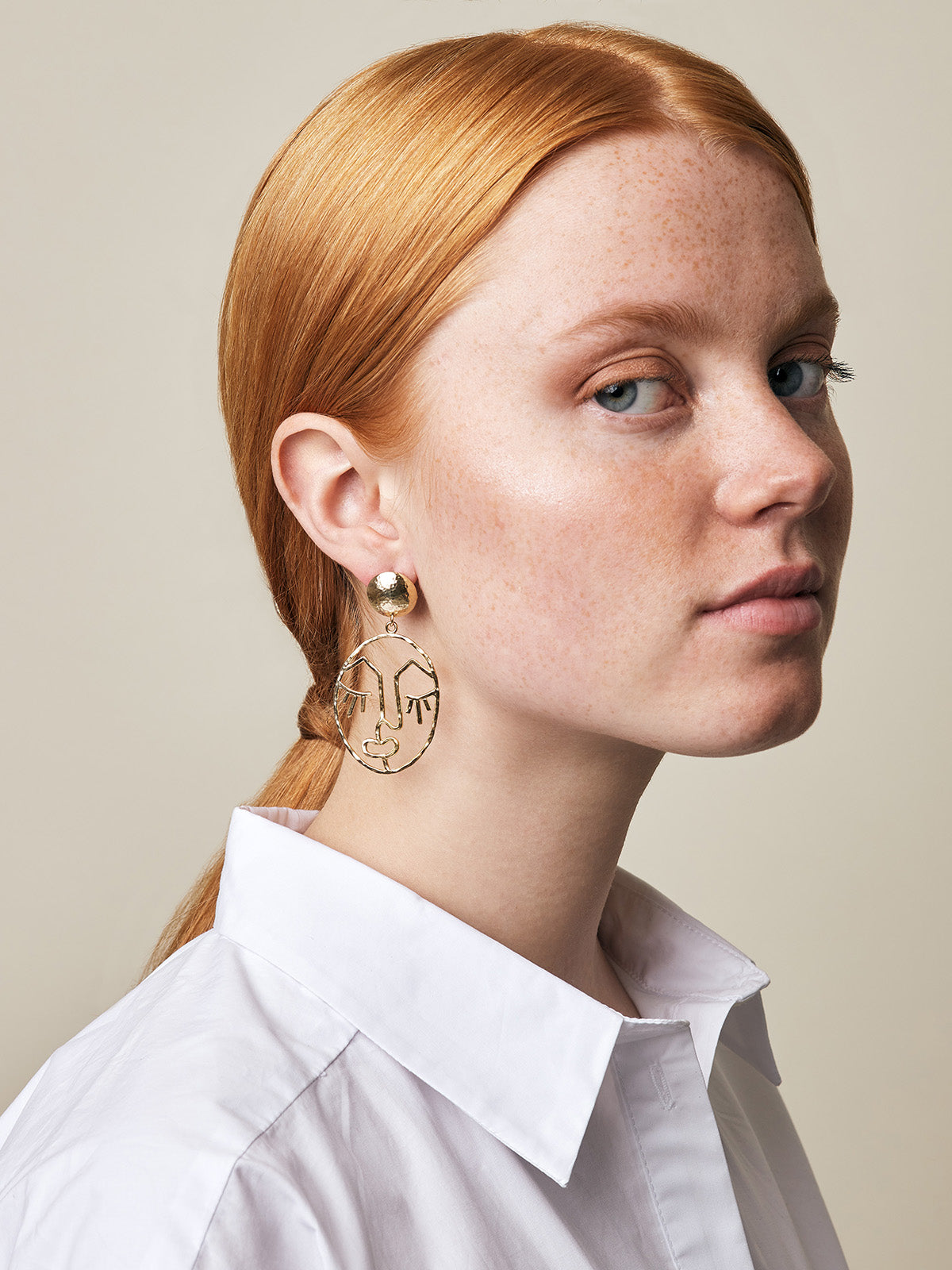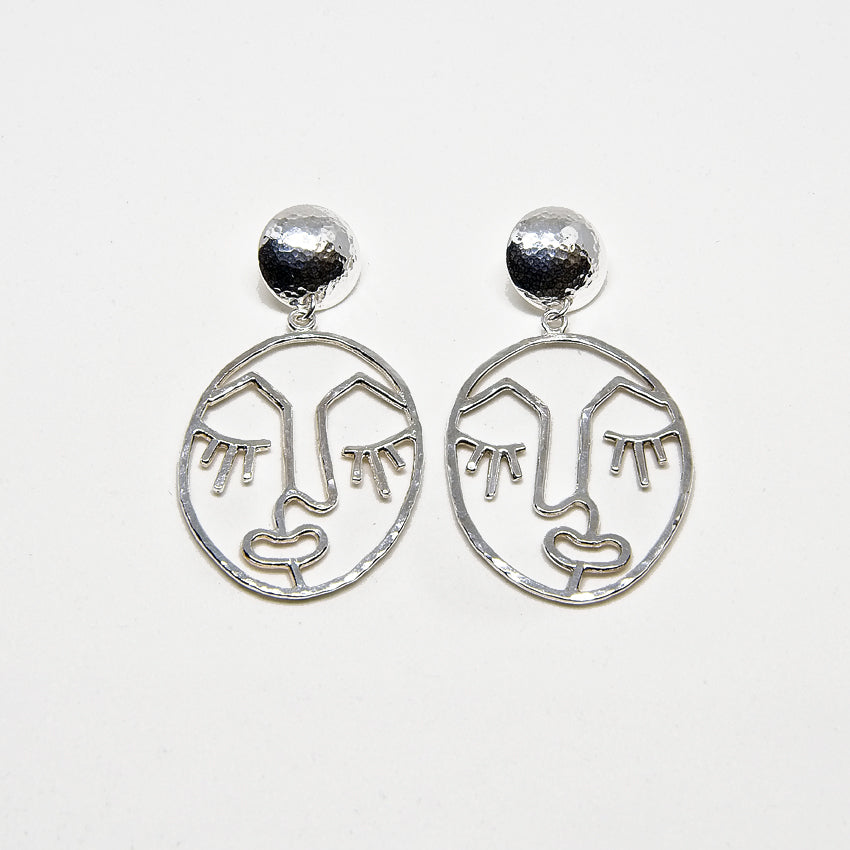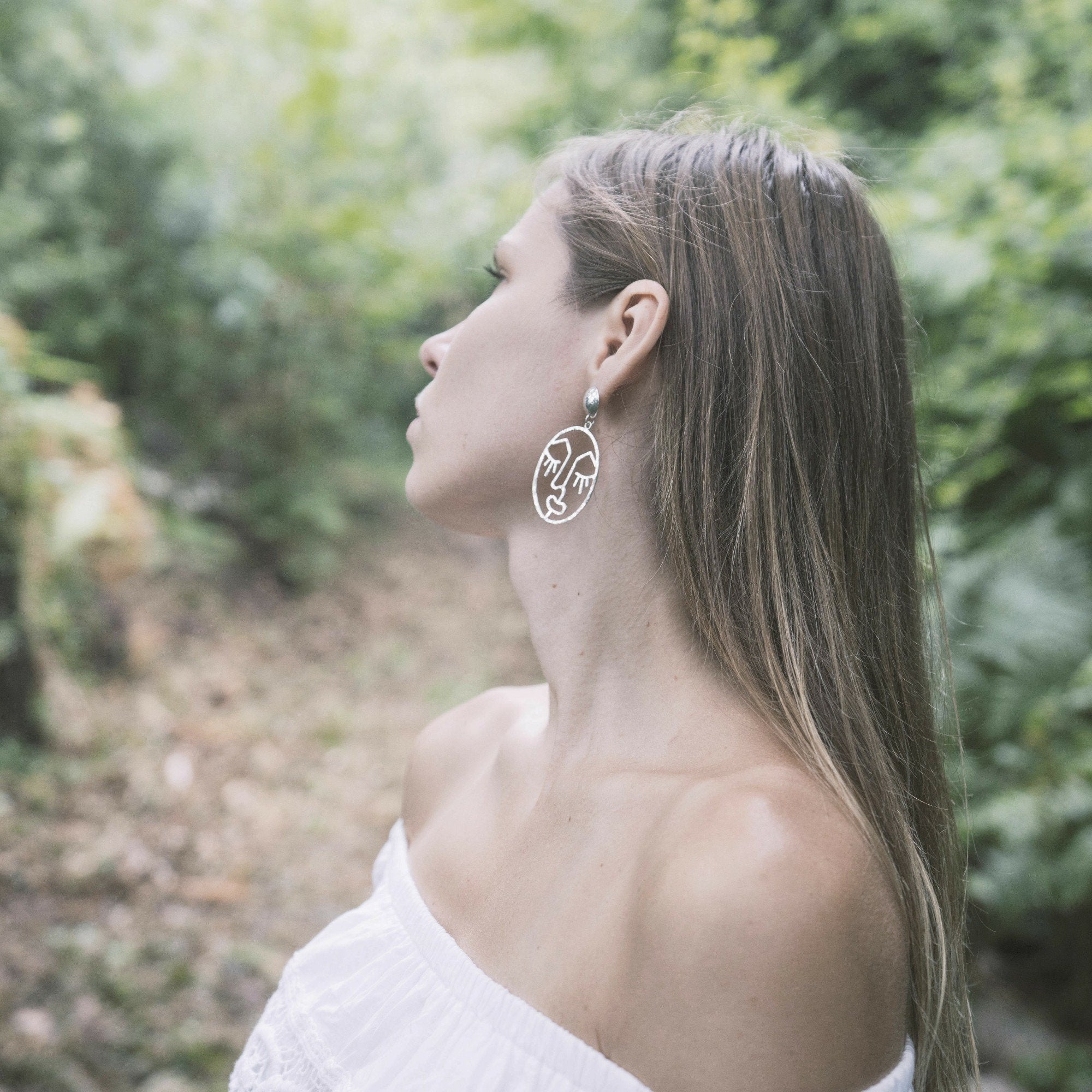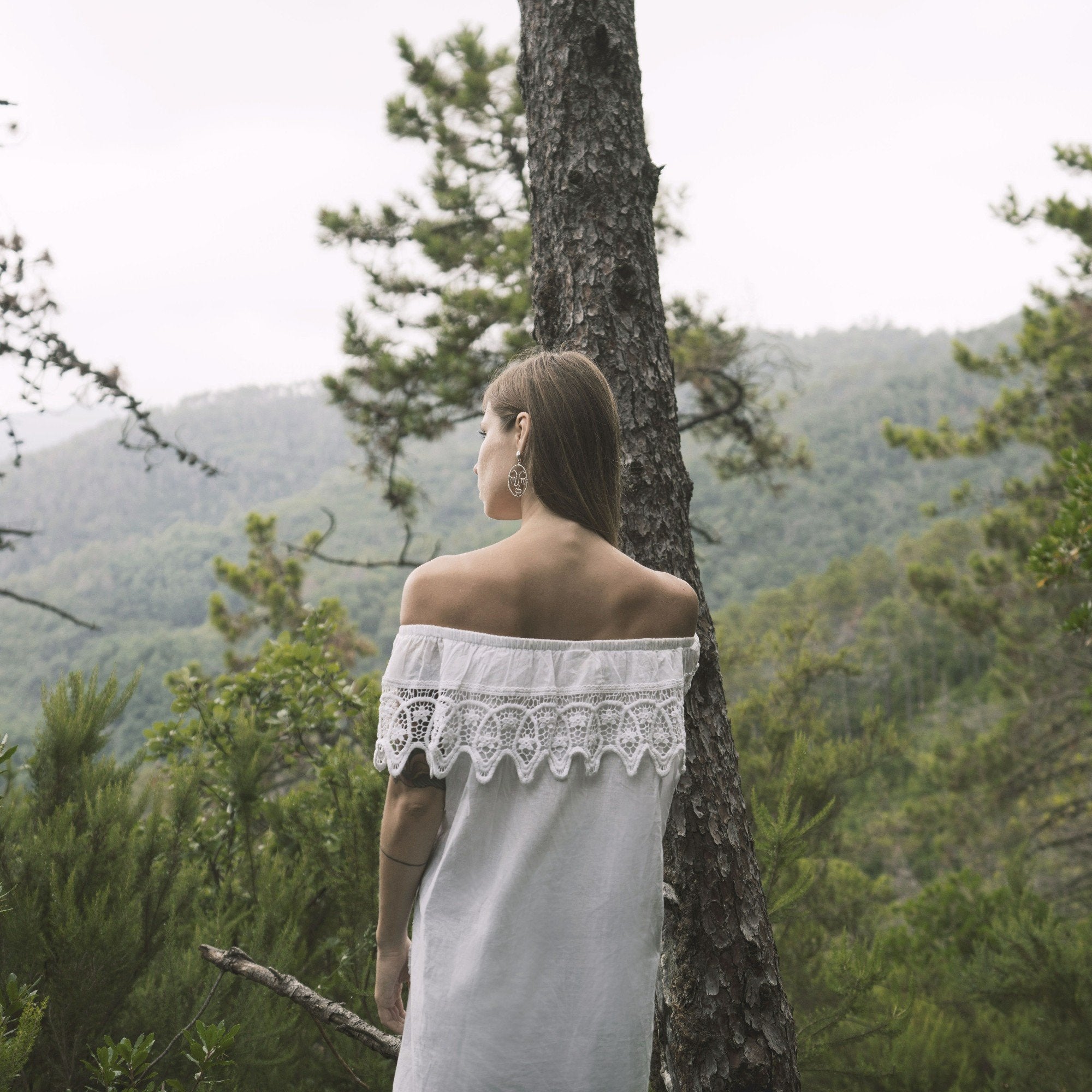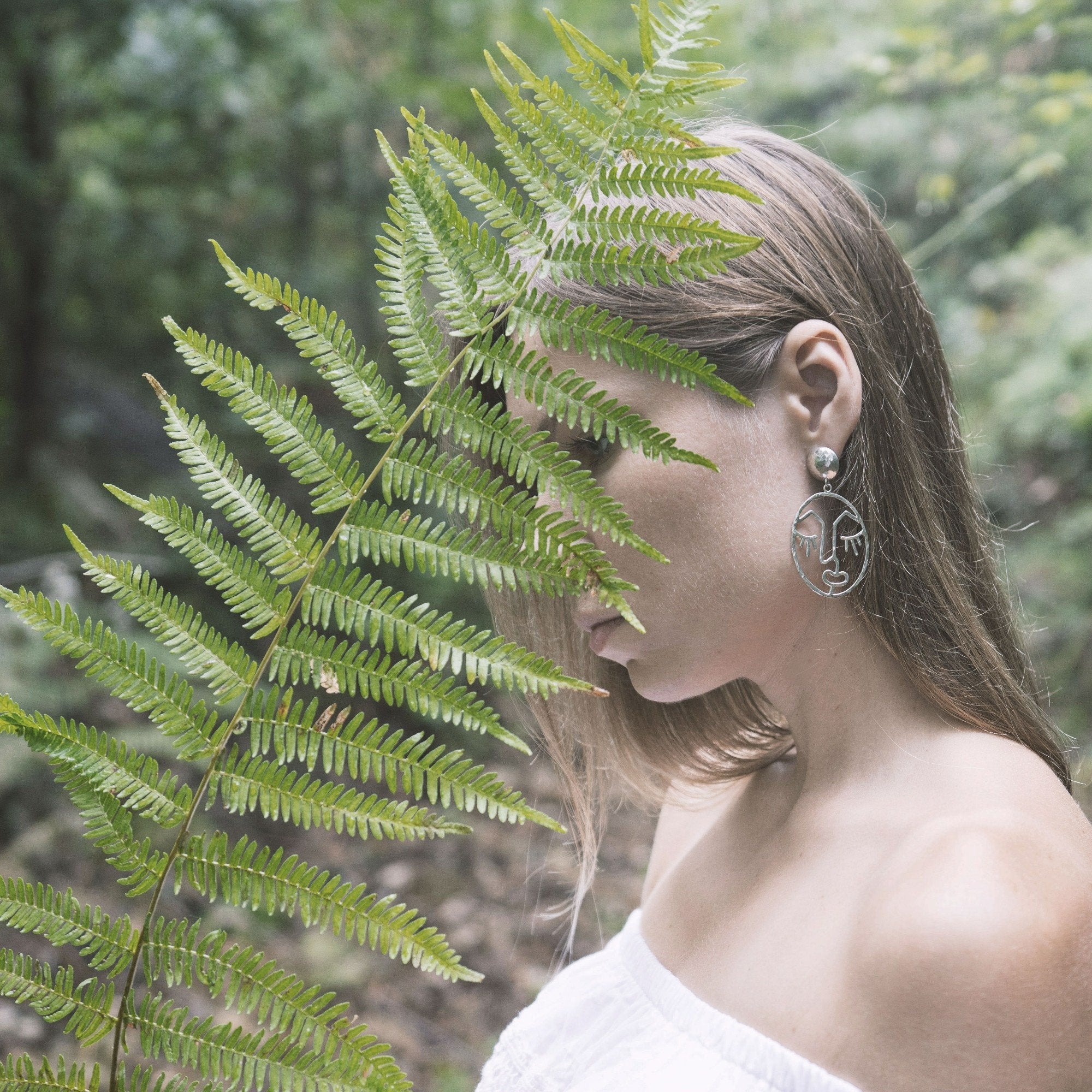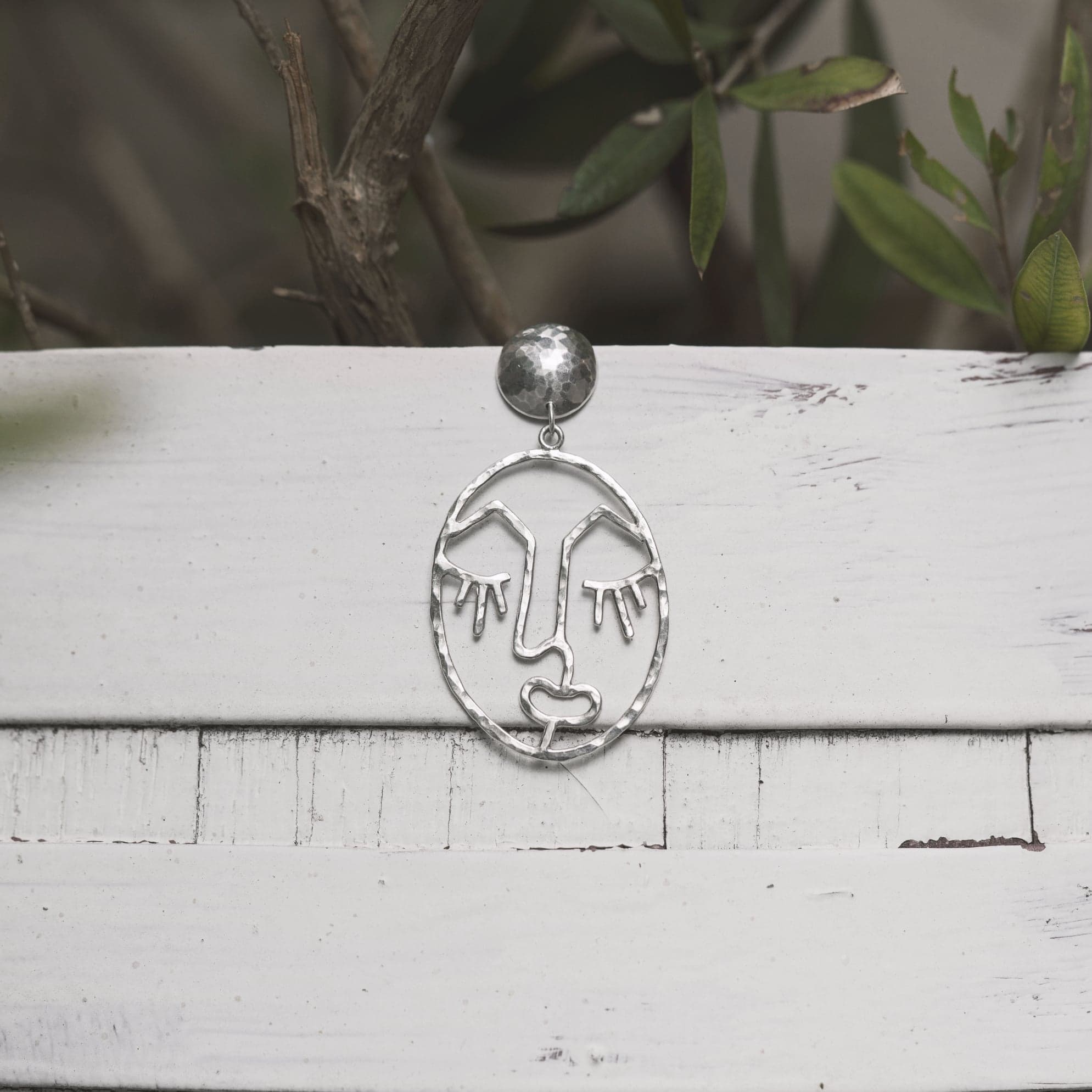 BIG DREAMER is intended as an encouragement for all women to follow their dreams.
These earrings are handmade out of Sterling Silver (925s) and are also available in gold plated sterling silver and are made to order. 
Measurement app. 7 cm * 4,5 cm from top to bottom.
Please allow up to 5 days for me to make your new favourite earrings.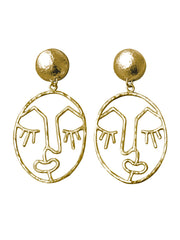 BIG DREAMER - Earrings