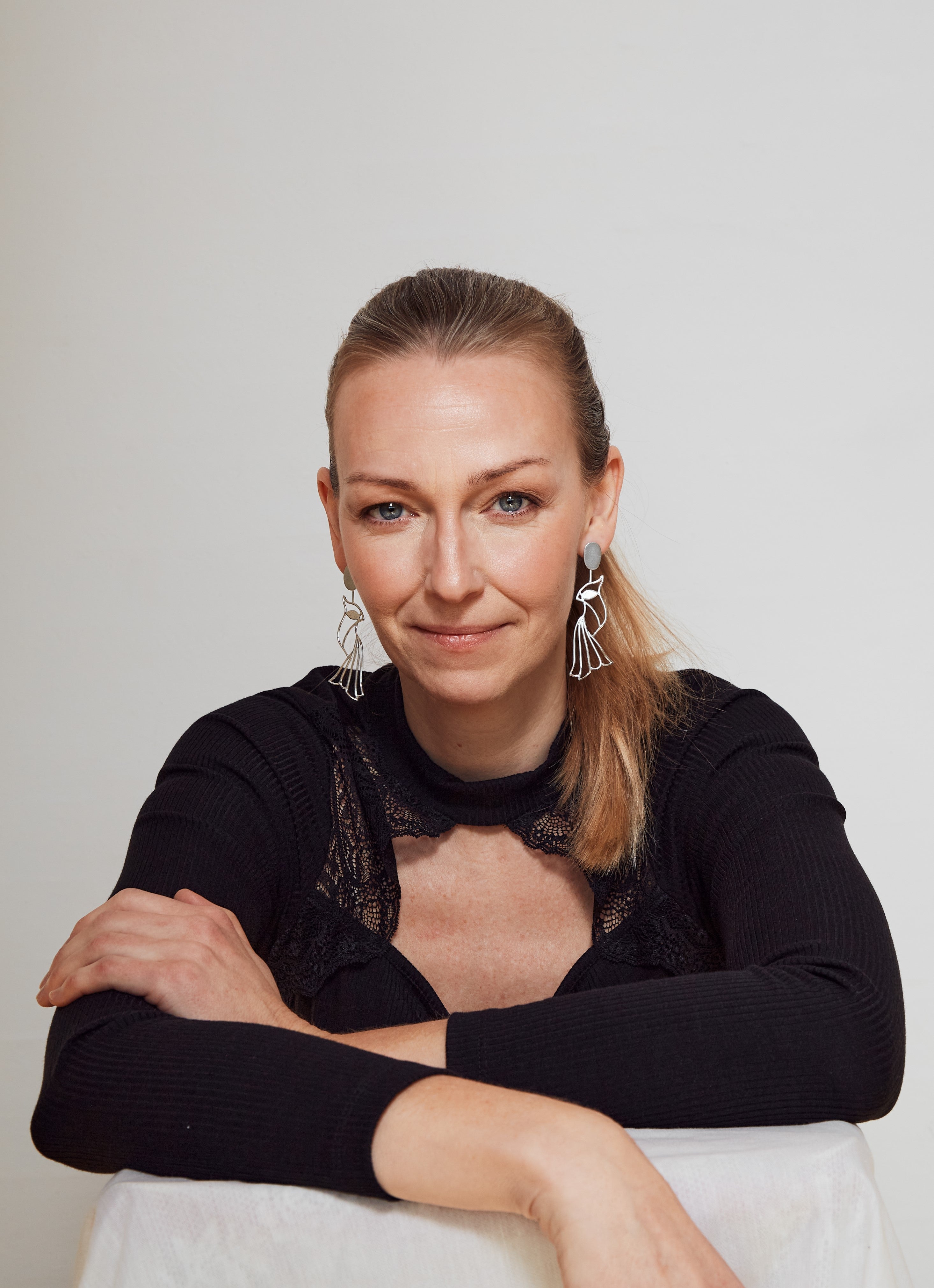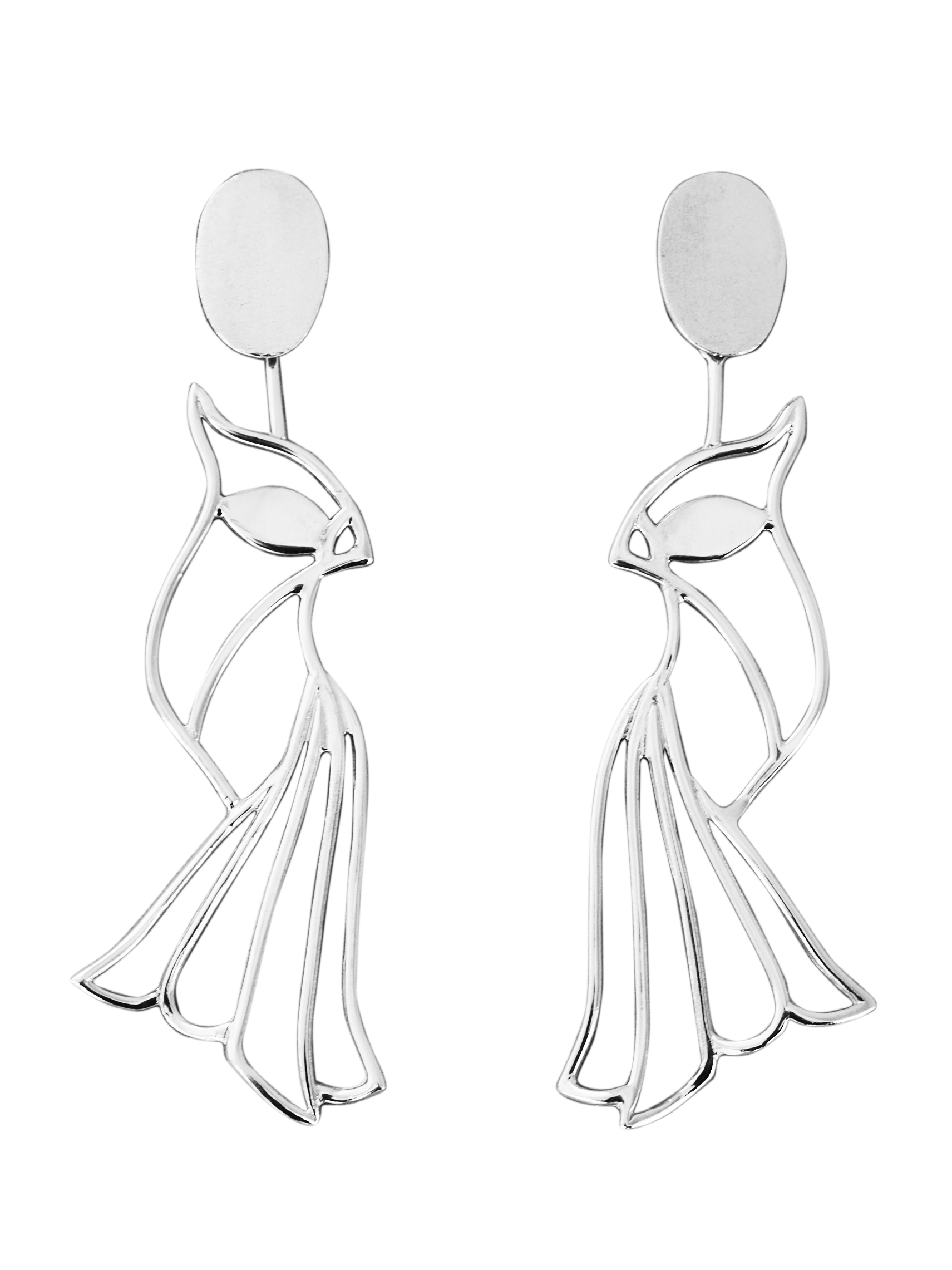 My latest design Fønix (or Phoenix) is a tribute to change and rebirth.
Fønix is a universal symbol of death and rebirth. Much inspired by the world changing rapidly around us and an eternal reminder that change is a fact of life.
This is the place from where we can and will rise again. Better and stronger than before.
The Fønix earring measures 8 cm from top to bottom and is available in both Sterling Silver (925s) and Goldplated Sterling Silver (925s)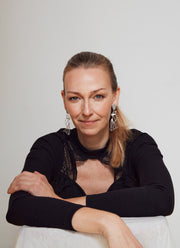 Fønix