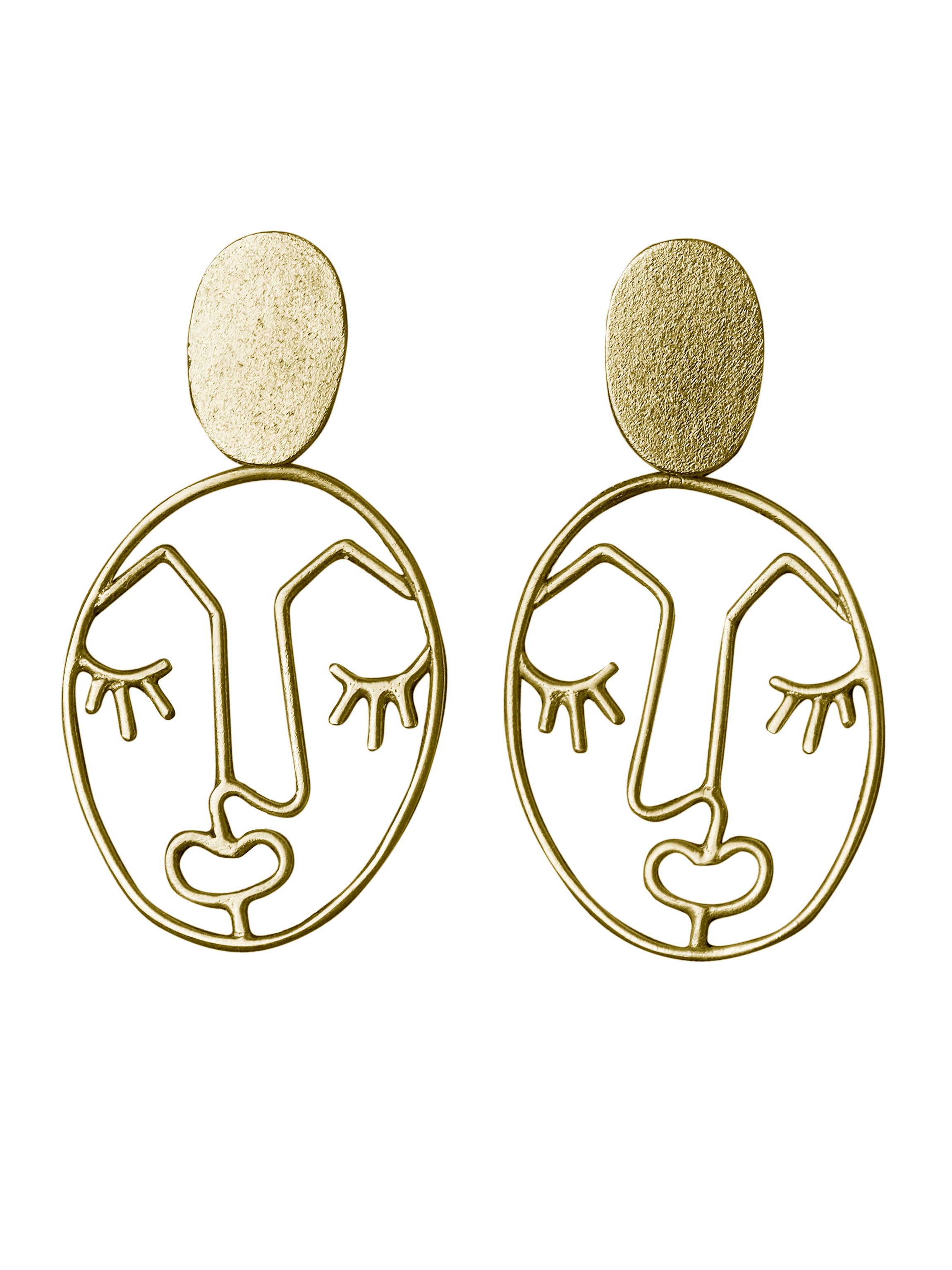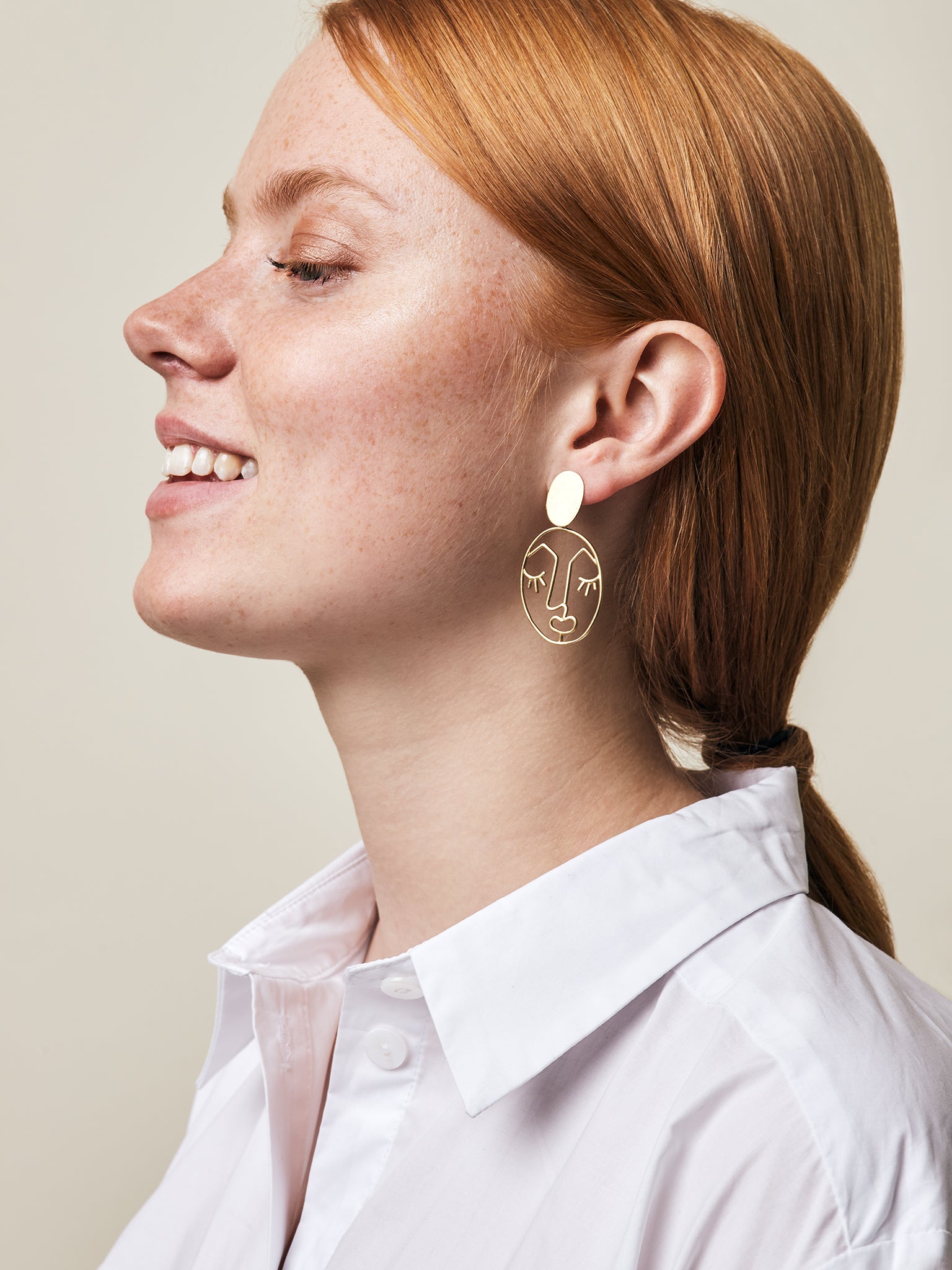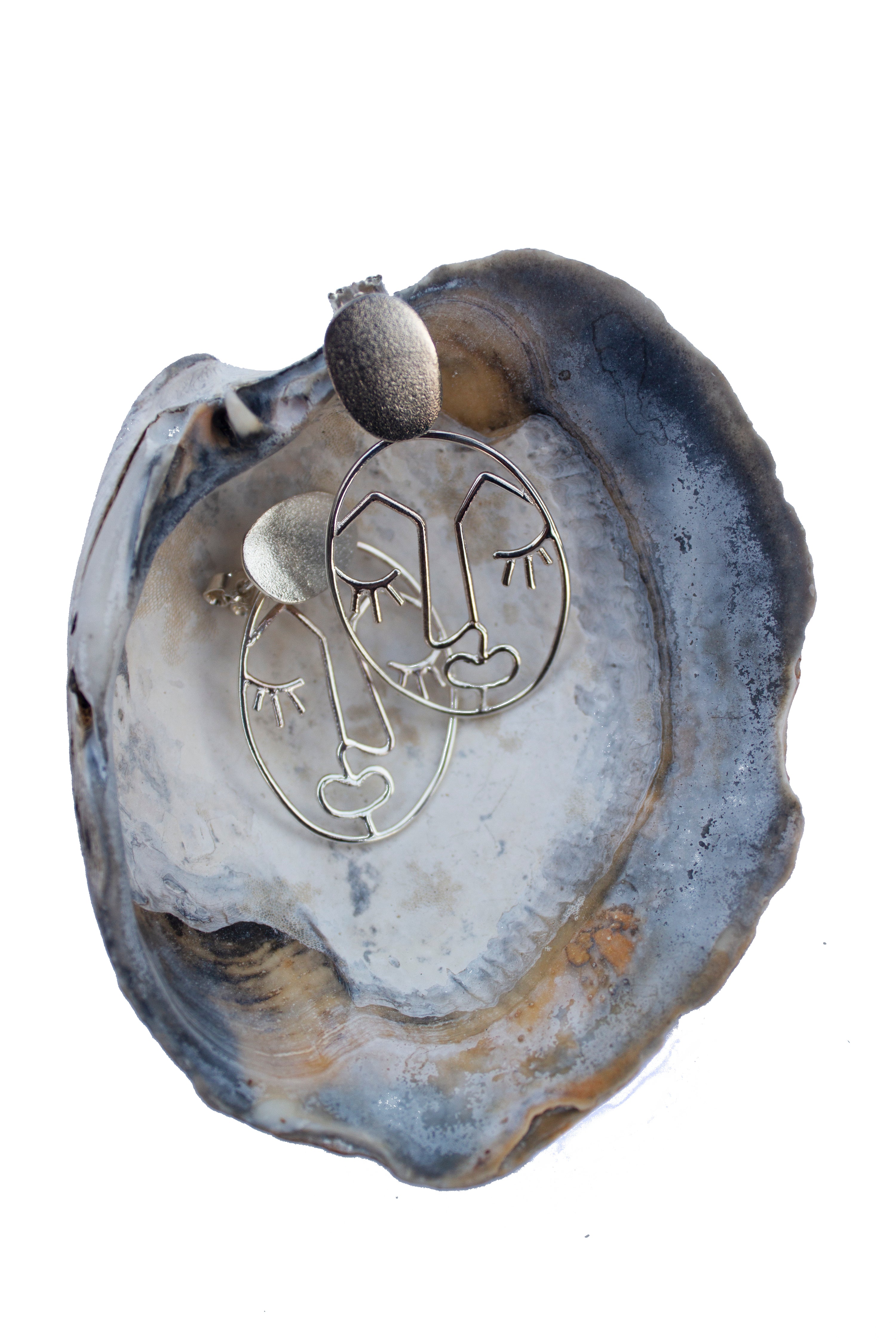 LITTLE DREAMER - Earrings
LITTLE DREAMER symbolizes the whisper in your ear that encourages you to start believing in yourself and your dreams.
The earrings measure 3,5 x 2,5 cm (1,35 x 1 inches) and the total length of the earring is 4,5 cm (1,8 inches).
These earrings are handmade out of Sterling Silver (925s) and also available in  Gold-plated Sterling Silver (925s).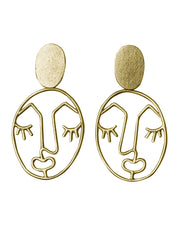 LITTLE DREAMER - Earrings