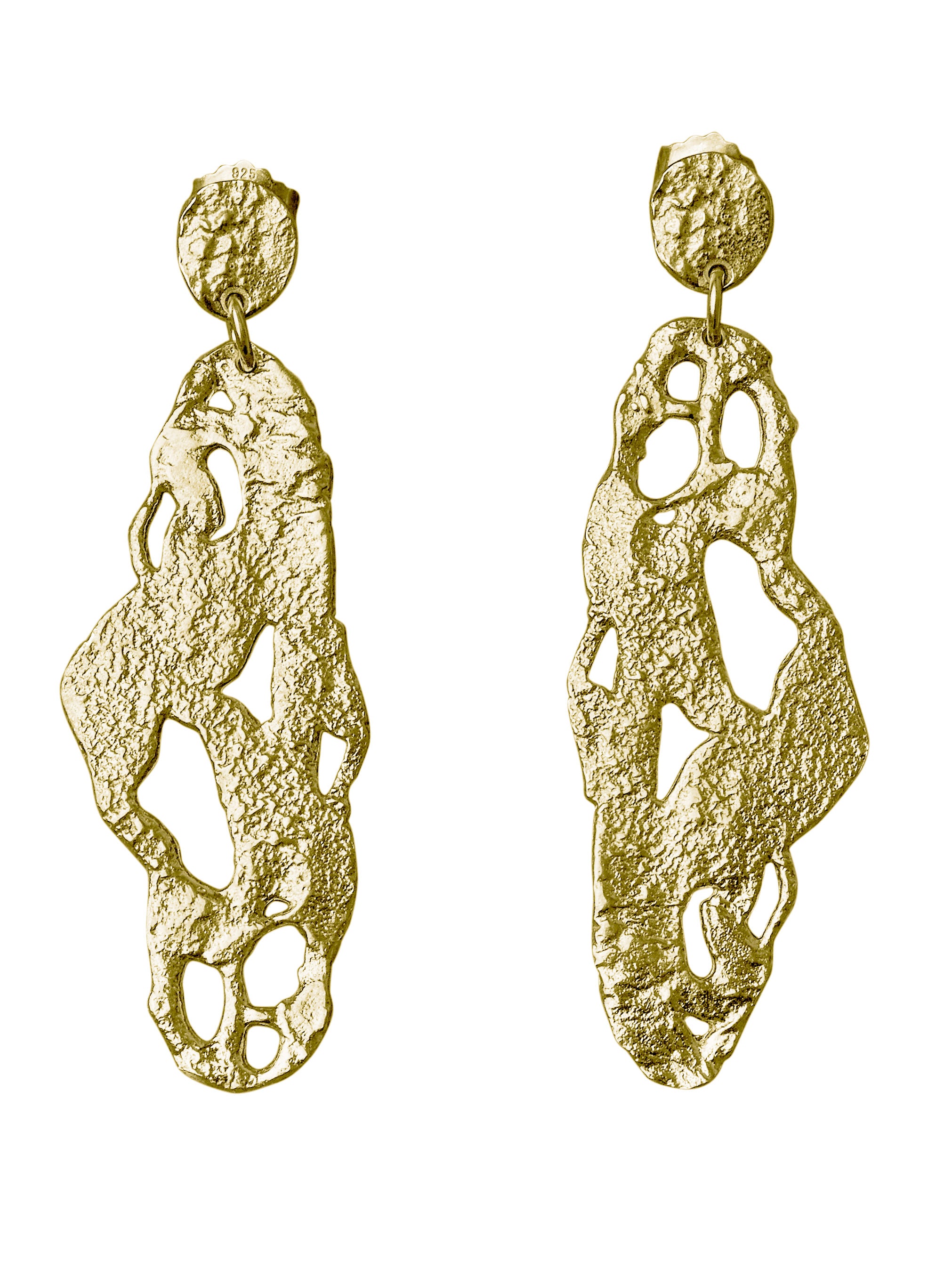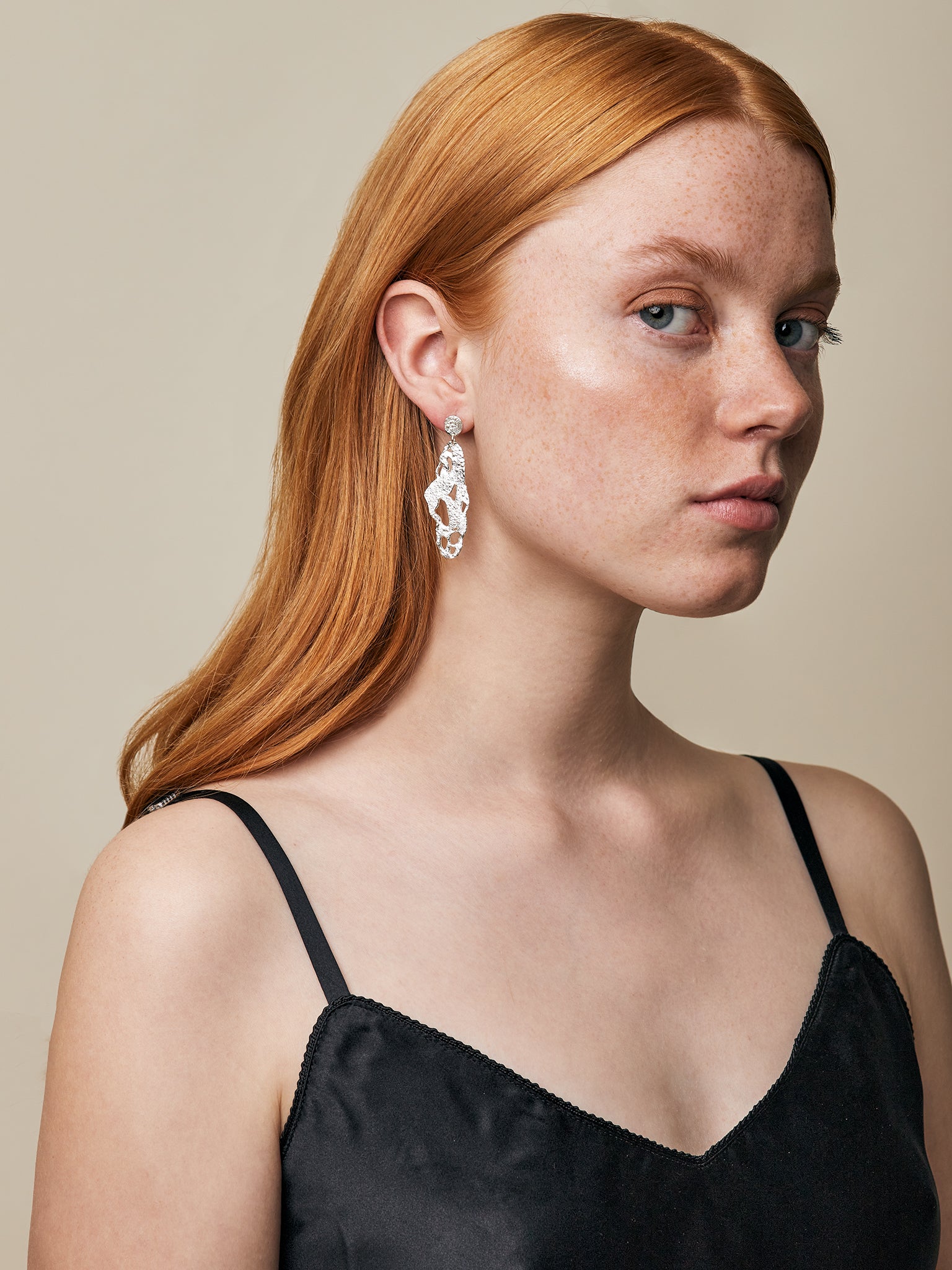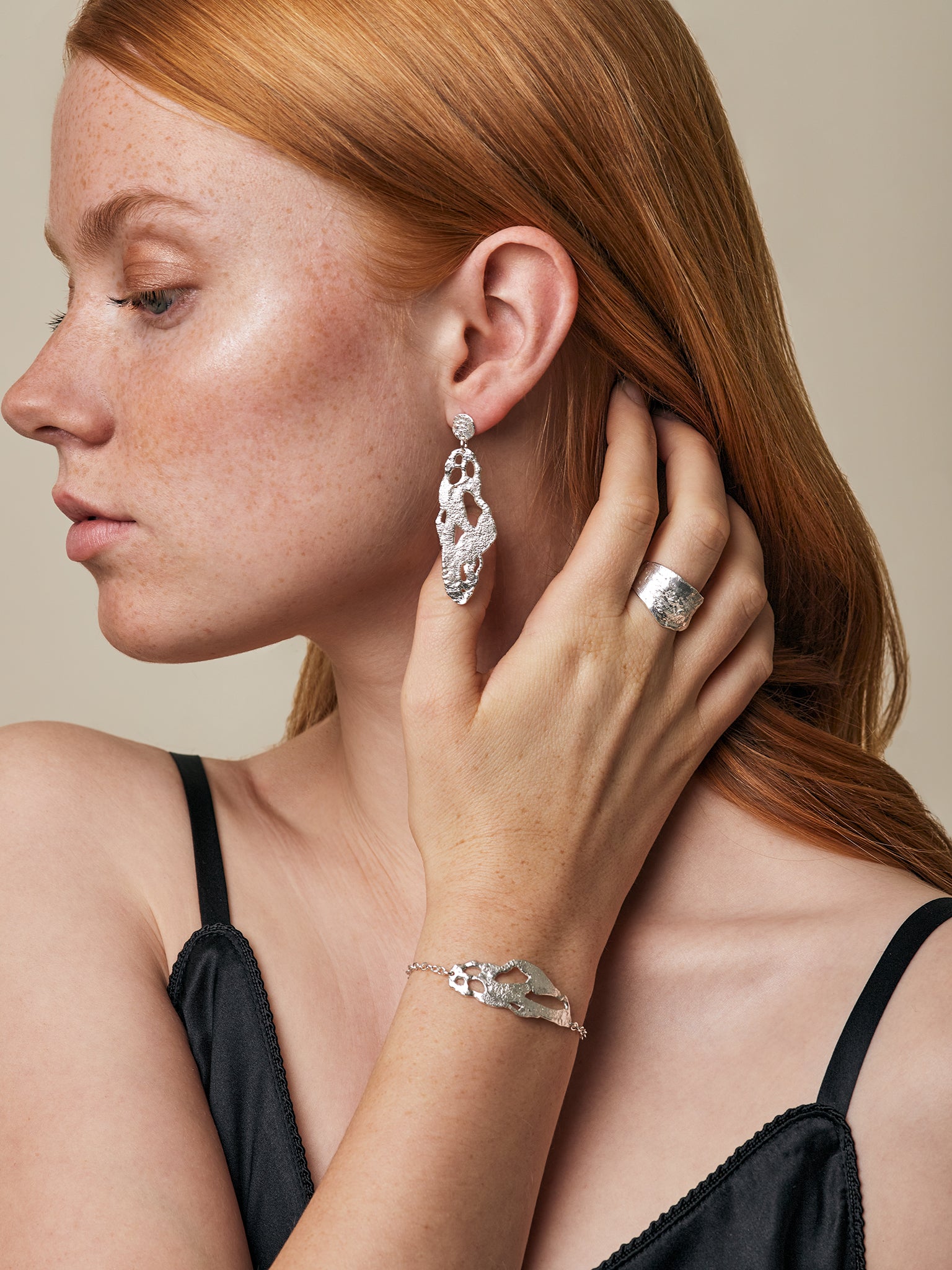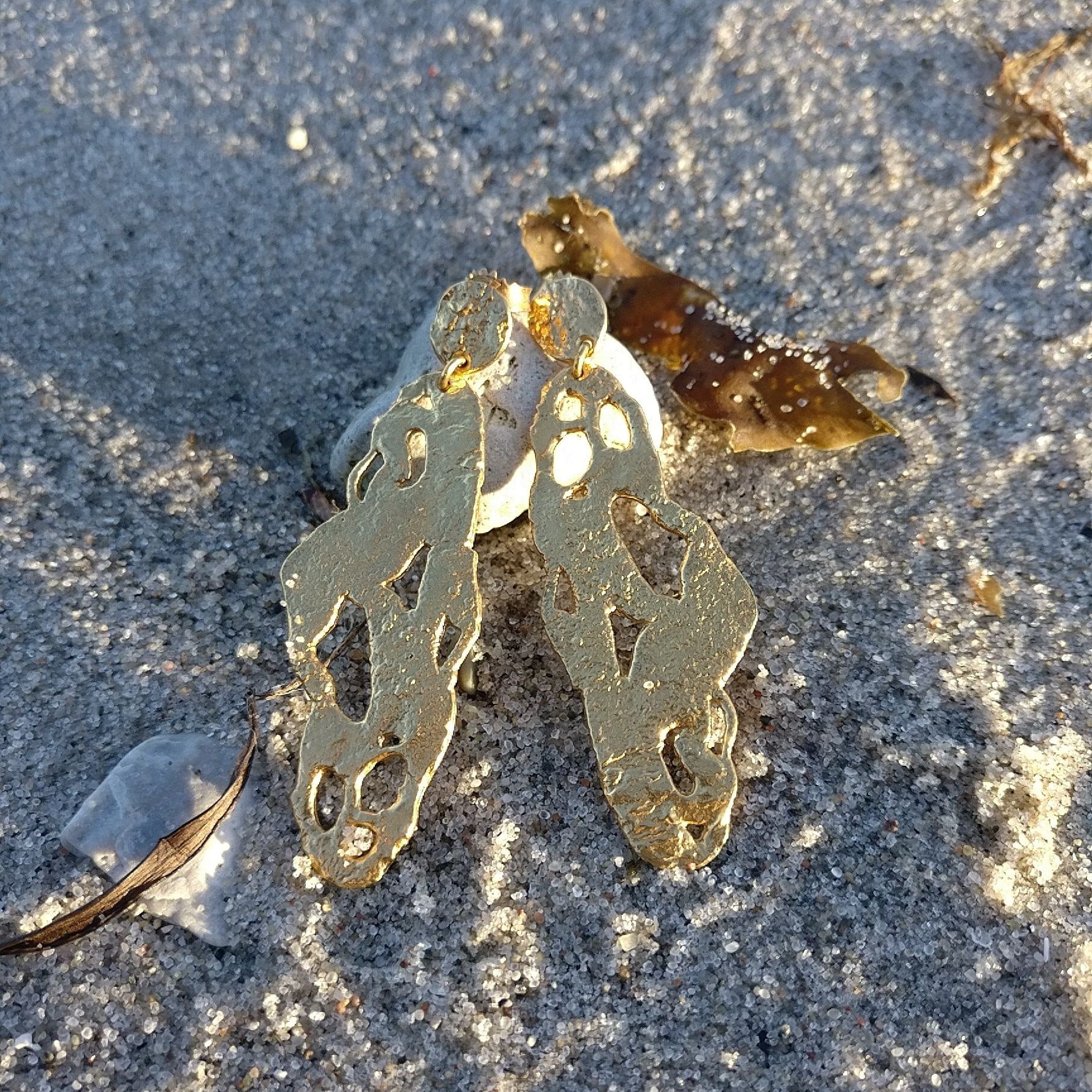 Organic Shapes - Seaweed earrings (long)
Elegant and out of the ordinary.
These earrings are the result of curious experimentation coupled with a simple design aesthetic. The surface is reticulated silver, which means that the silver melts organically when heated.

Made to order, so please allow 5-7 days for me to make your new favourite earrings.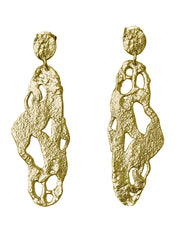 Organic Shapes - Seaweed earrings (long)