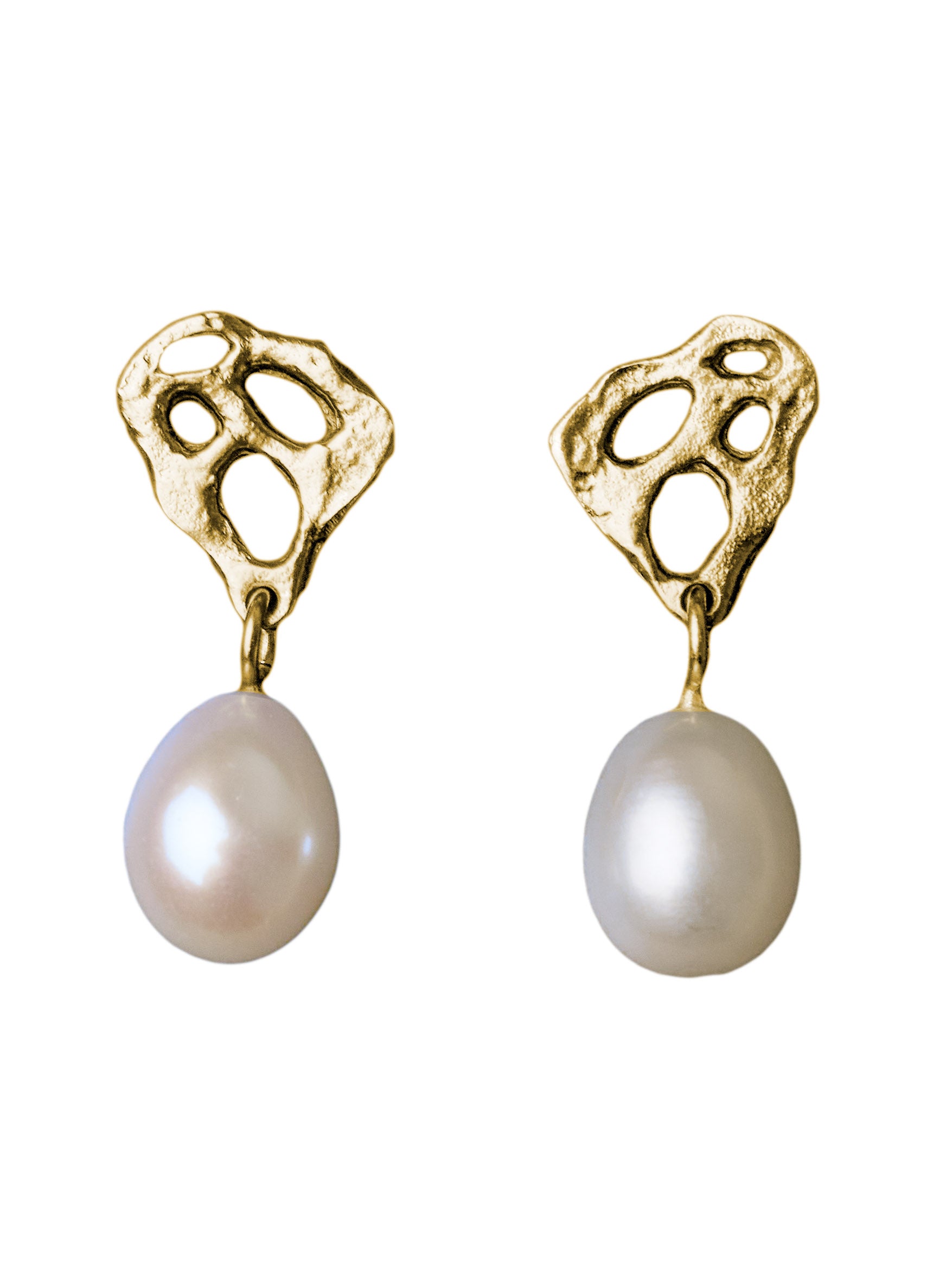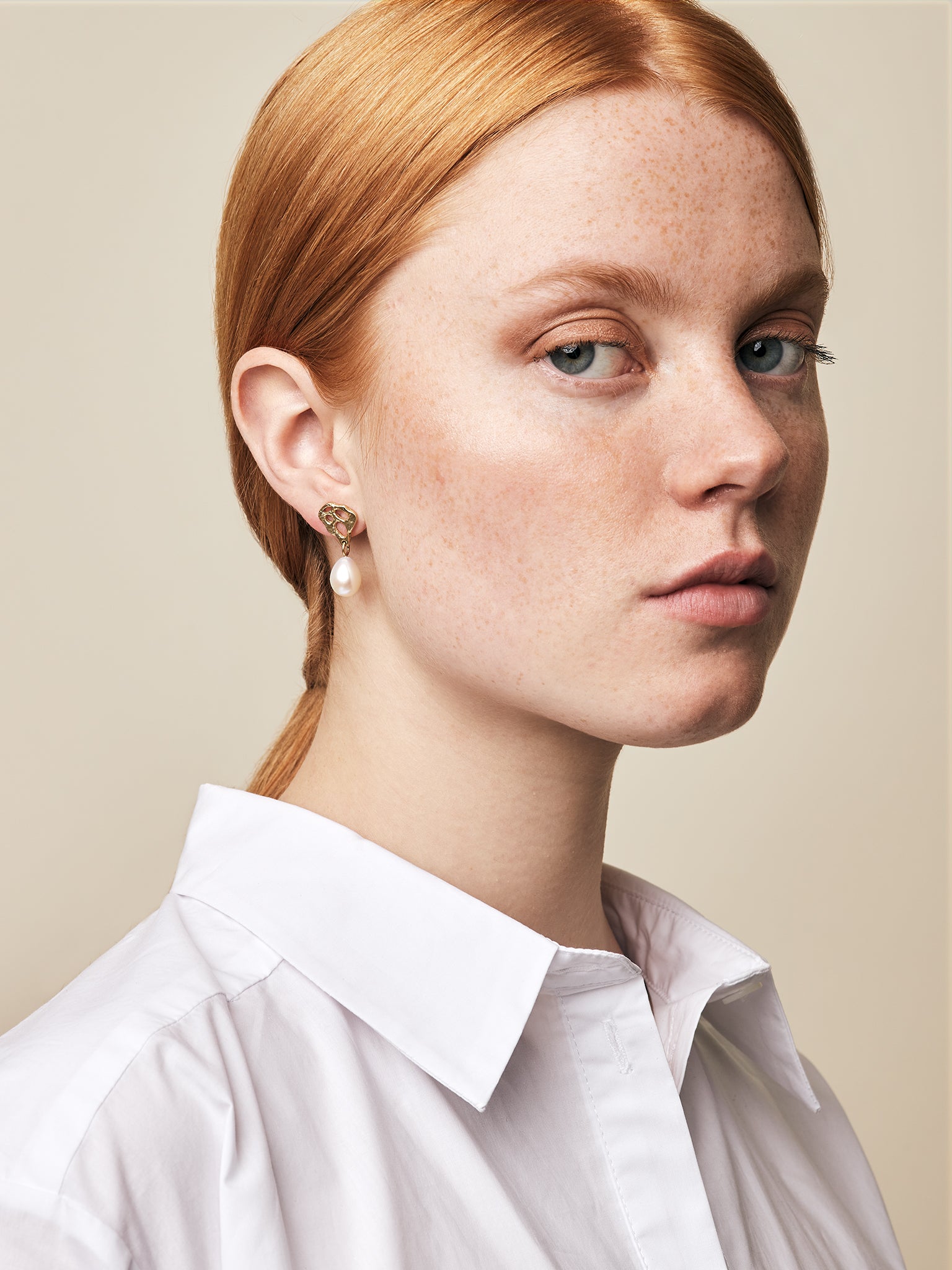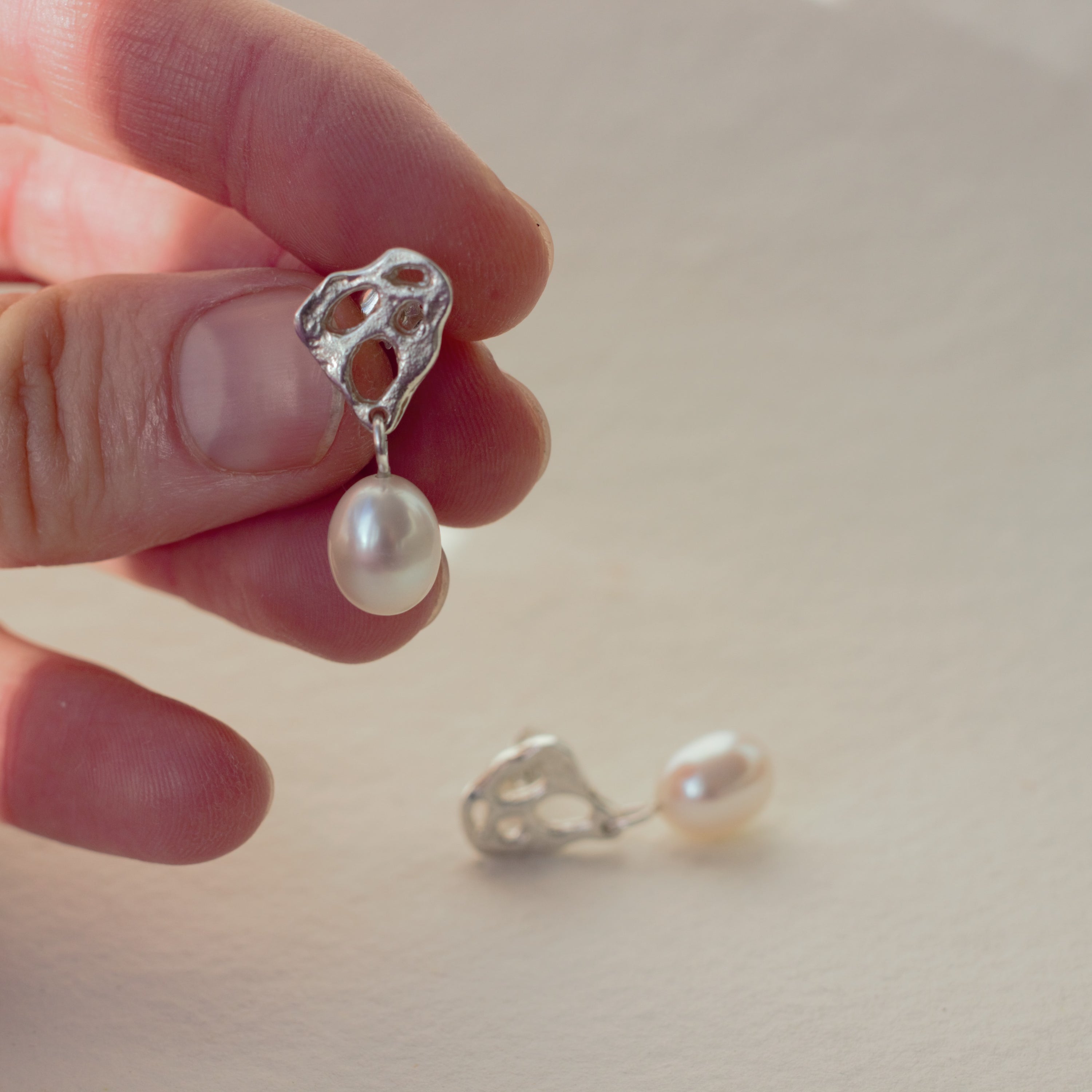 Organic Shapes - short w. pearl
Simple yet elevated and different.
Reticulated Sterling Silver (925s) combined with a beautiful white drop-shaped freshwater pearl.
These earrings have the perfect balance between statement and quiet elegance which makes them perfect for everyday use.
Available in Sterling Silver (925s) as well as Sterling Silver (925s) with 24 carat goldplating.
Please allow up to 5 days for me to make your new favourite earrings.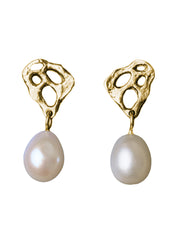 Organic Shapes - short w. pearl