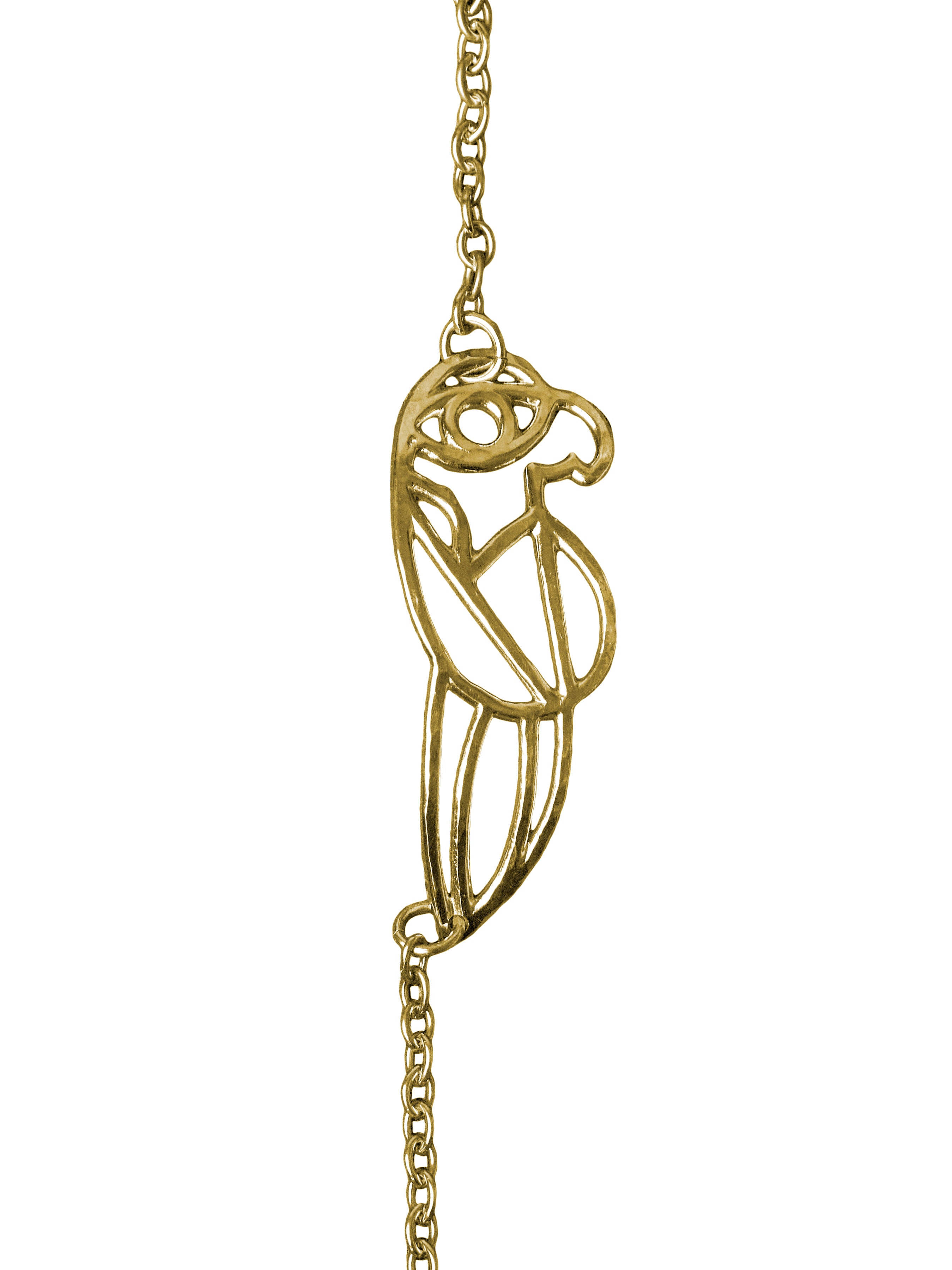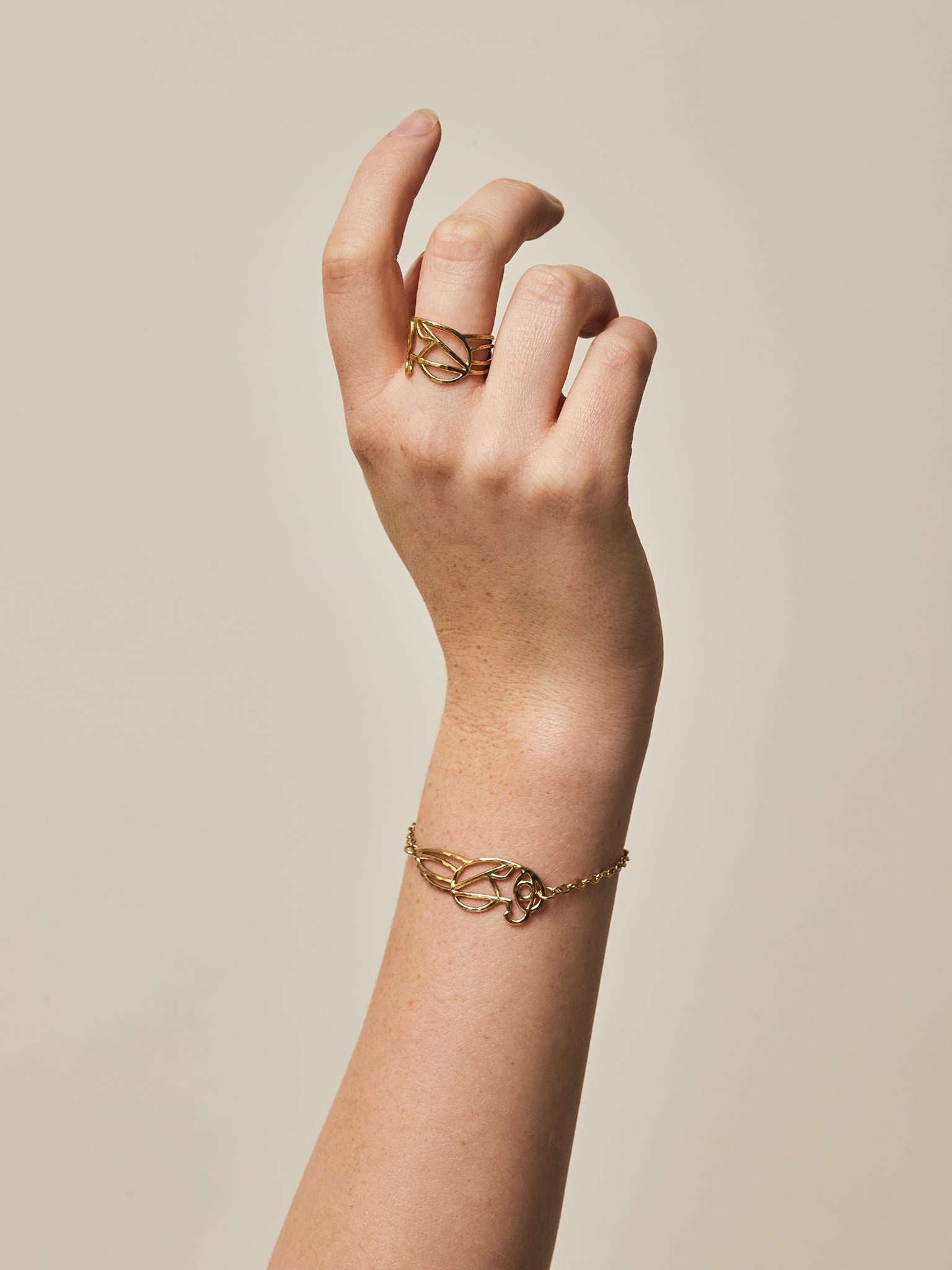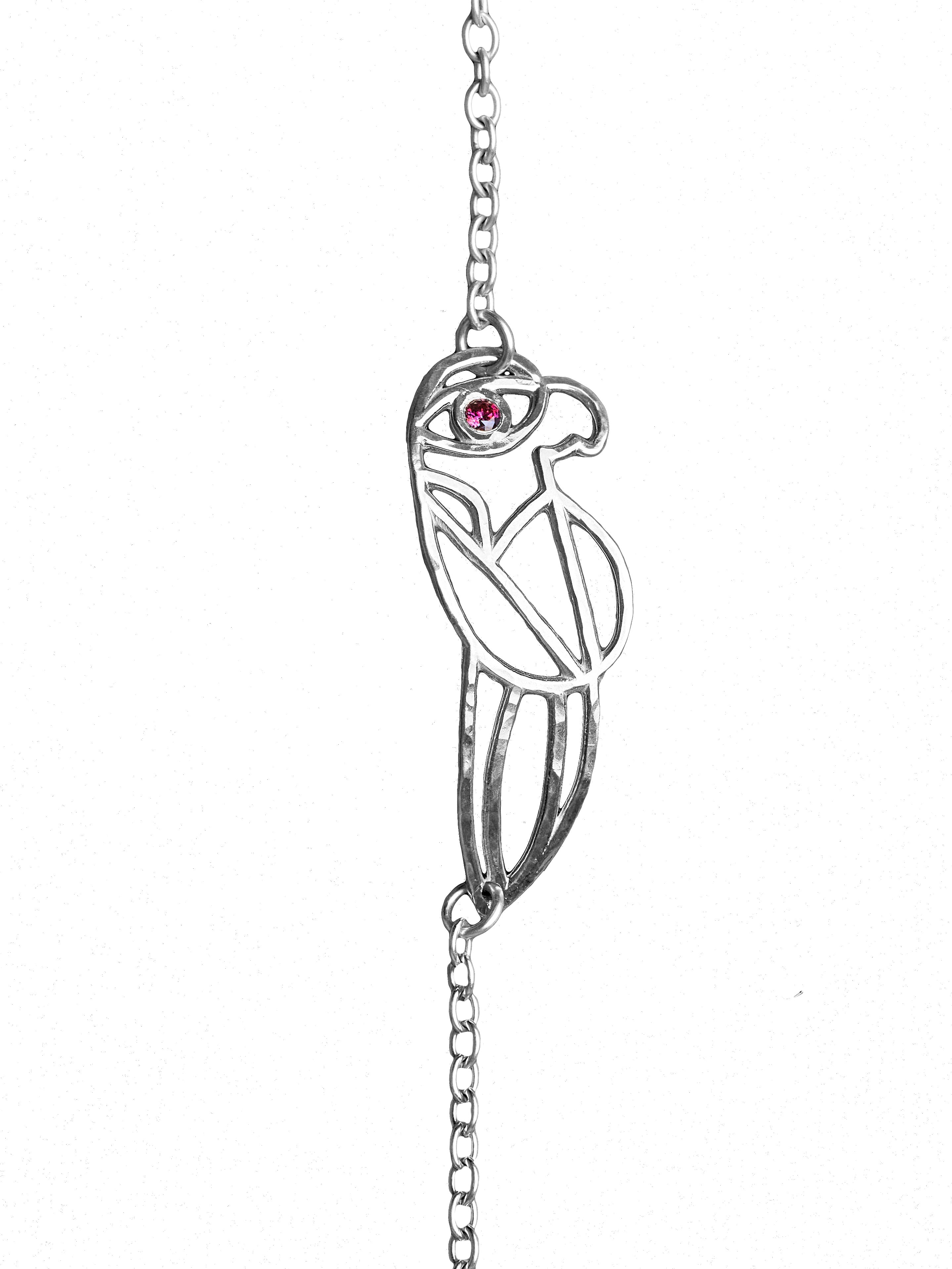 ROSA is a style very special to me, as it is inspired by a childhood memory. 
As Rosa is seen through the eyes of my childhood I designed her as from my memory, playful and curiously observing the world. 
ROSA measures 4 x 1,5 cm from top to bottom and has a slight bend which allows it to sit smoothly around your wrist. The silver ROSA has been hammered slighty so it catches the light.

ROSA bracelet is handmade out of Sterling Silver (925s) and is made to order. Let me know the desired lenght of the bracelet, and please allow up to 5 days for me to make your new favourite bracelet.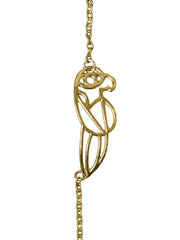 ROSA - Bracelet