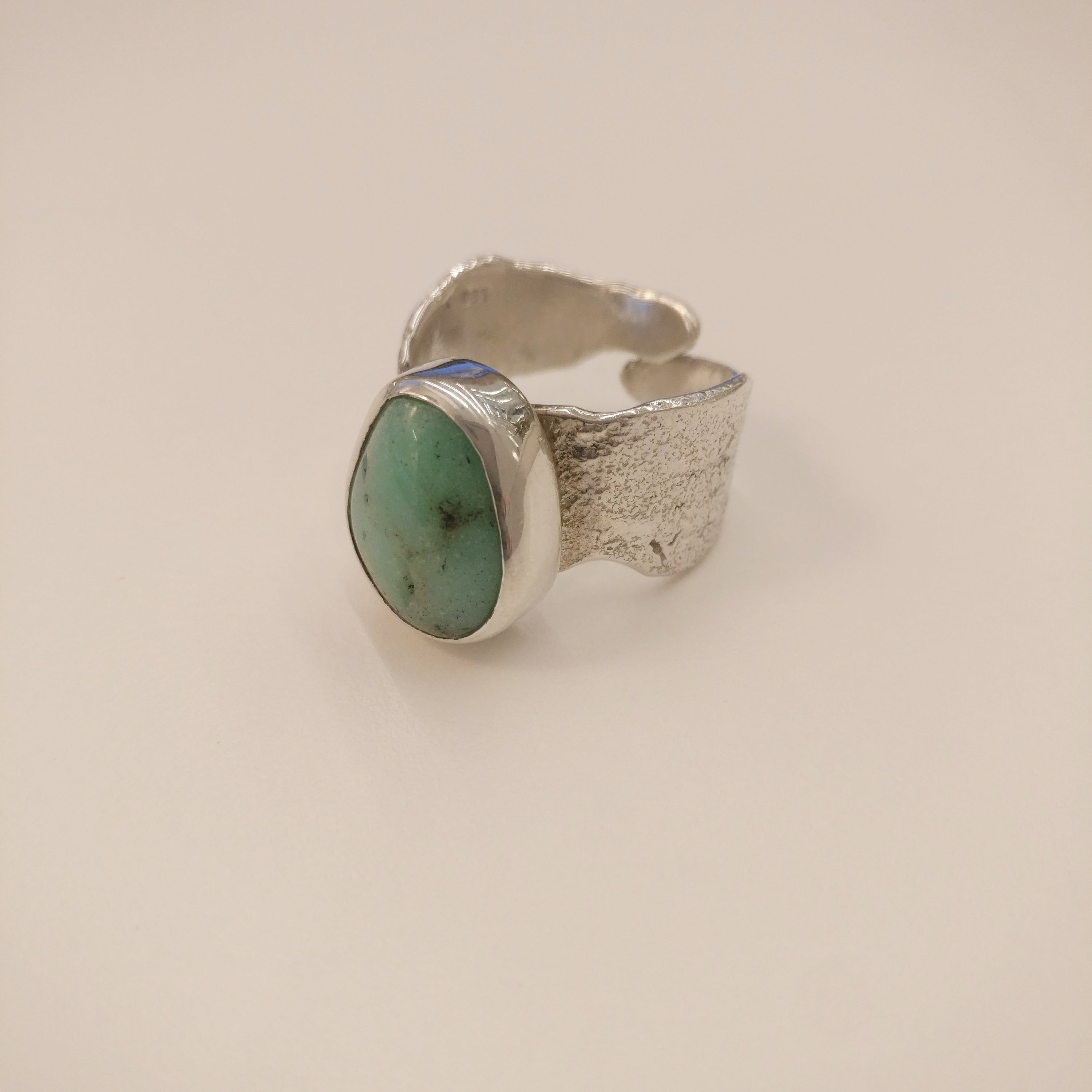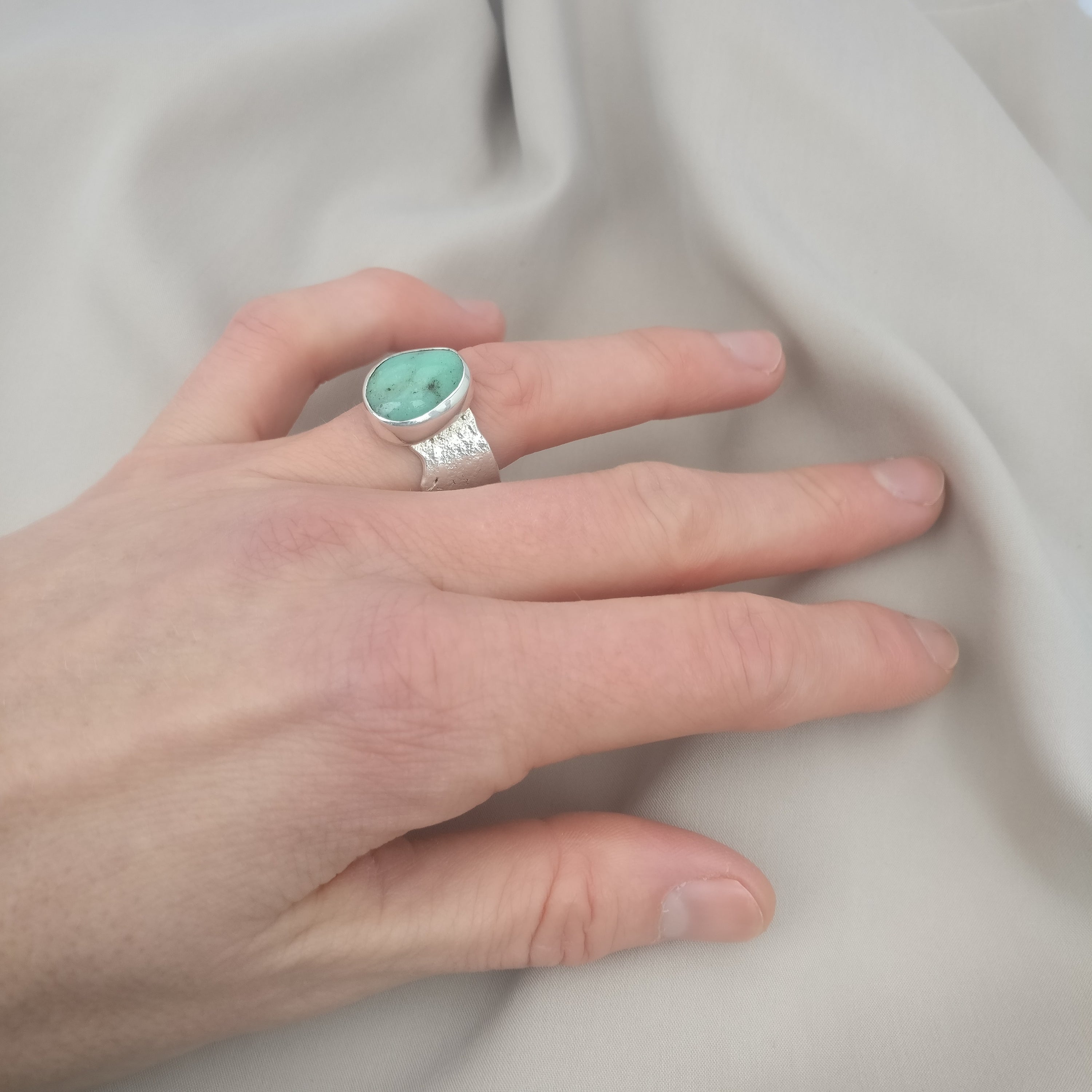 Chrysoprase ring
900,00 kr
Regular price
1.000,00 kr
This beautiful one-of-a-kind ring is shaped from reticulated Sterling Silver (925s). (Recycled from my silver scraps, and with a melted silver surface).
The stone is a semi-precious smooth green Chrysoprase stone.
Chrysoprase was used by the Greeks, Roman and Egyptians to make seals, signets, jewelry and other ornamental objects because of its vivid color.
The ring is an open ring and can be made to fit a size between 55-58.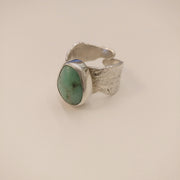 Chrysoprase ring

900,00 kr

Regular price

1.000,00 kr