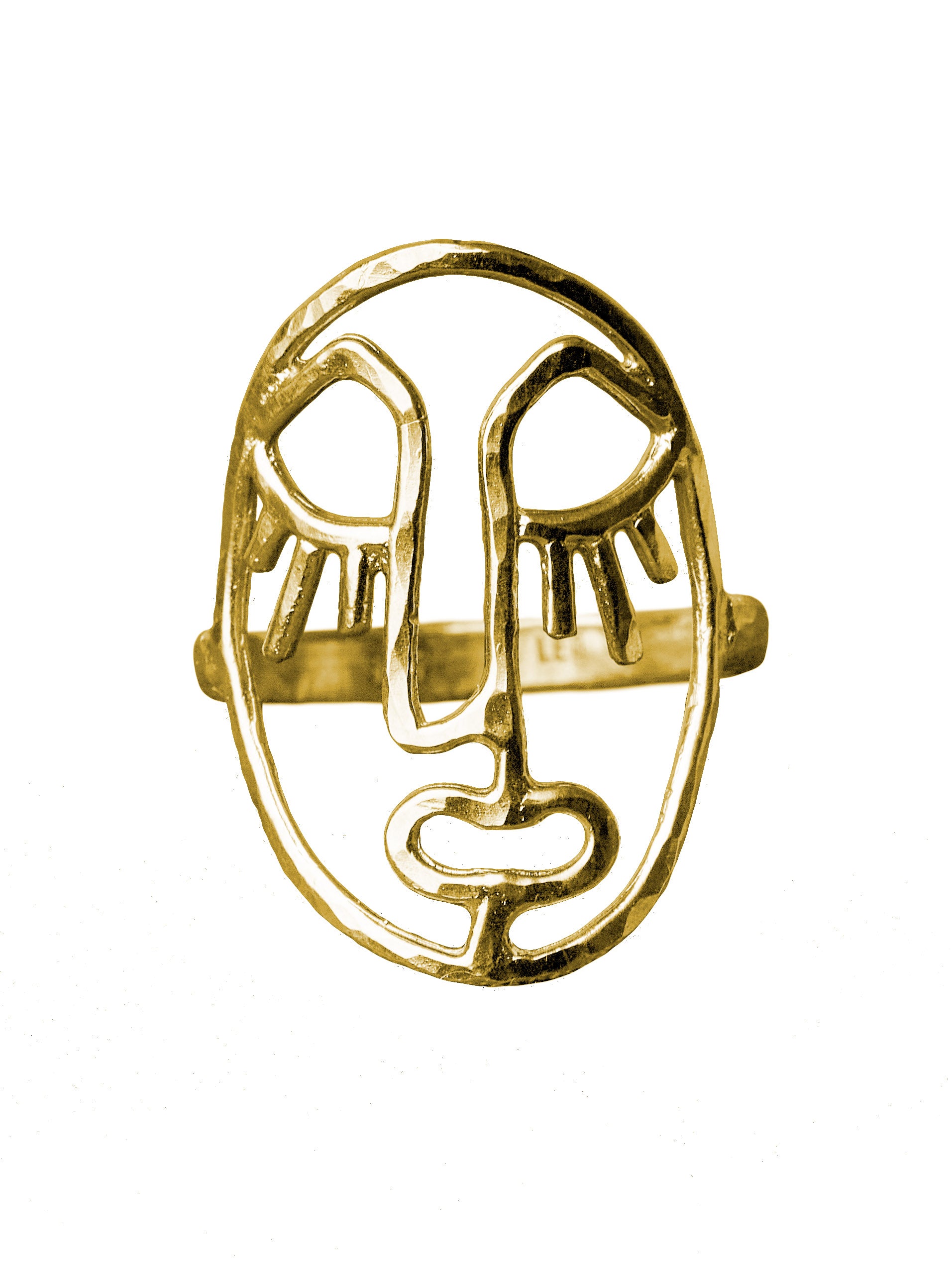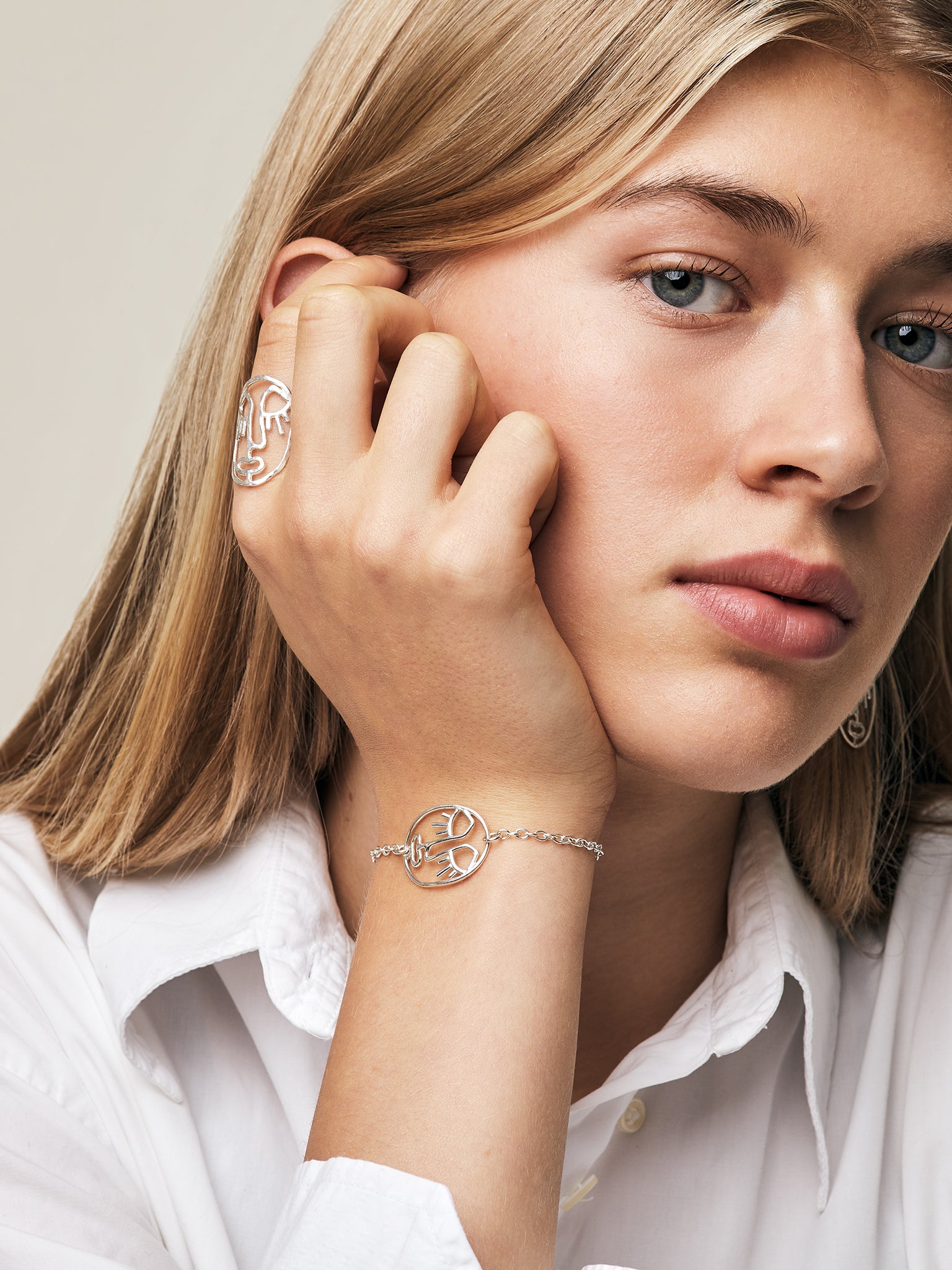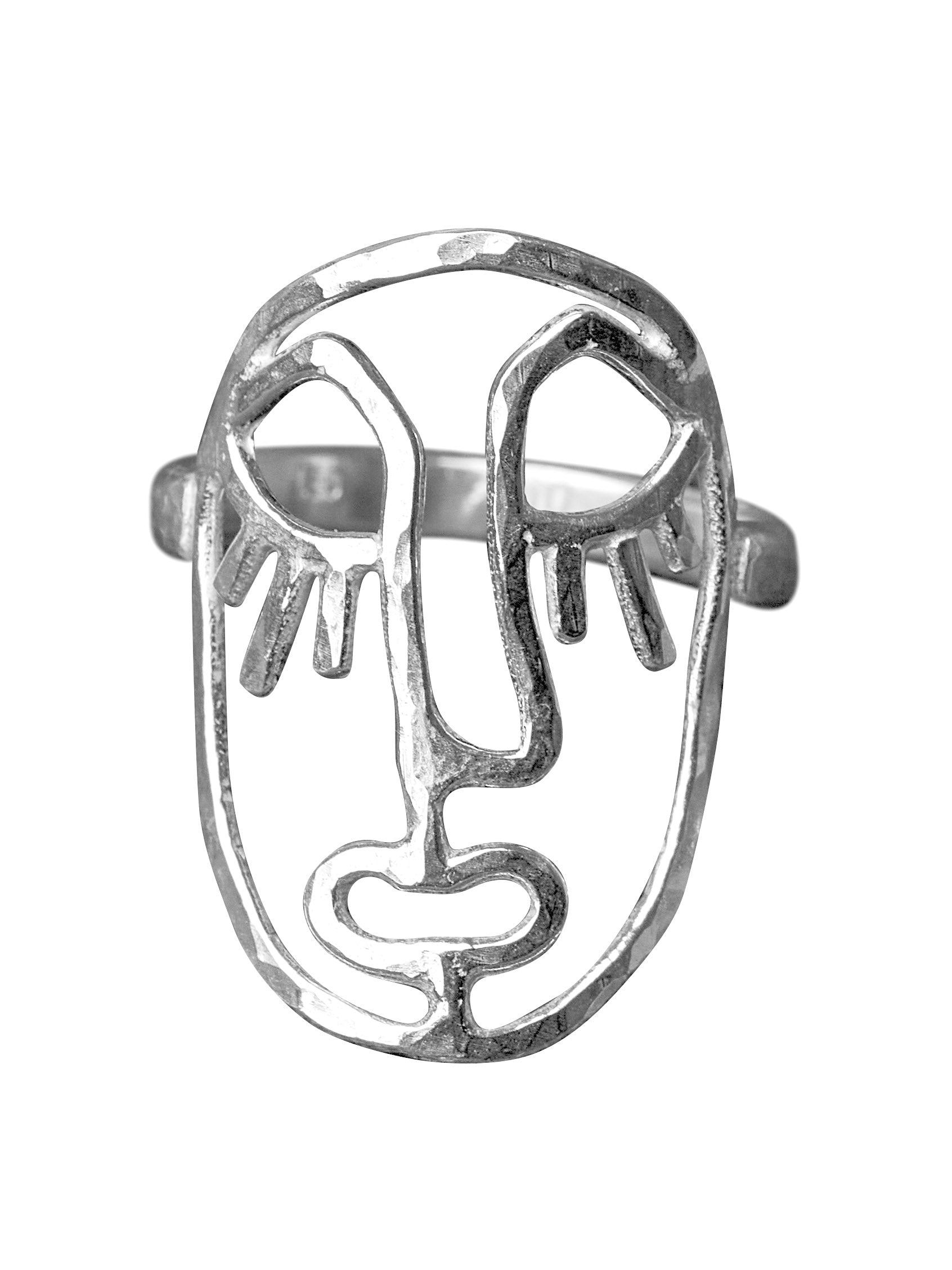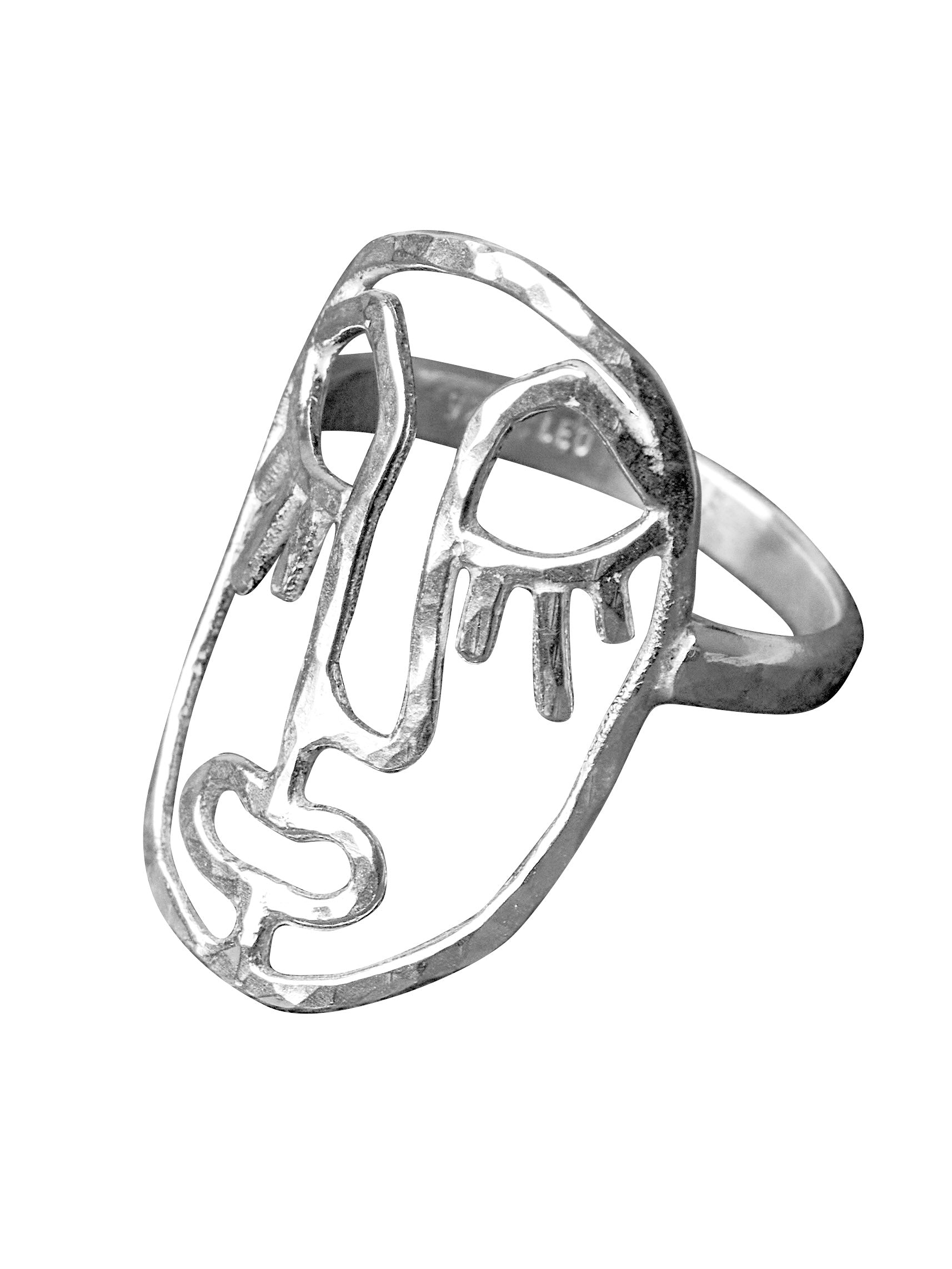 LITTLE DREAMER mini - Ring
LITTLE DREAMER symbolizes the whisper in your ear that encourages you to start believing in yourself and your dreams.
The surface of the ring is slightly hammered.
ROSA ring is handmade out of Sterling Silver (925s) and also available with a 24 ct goldplating. 
If your size is not available, send me a message and I will make it for you within 3-5 working days.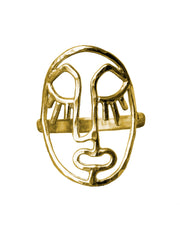 LITTLE DREAMER mini - Ring