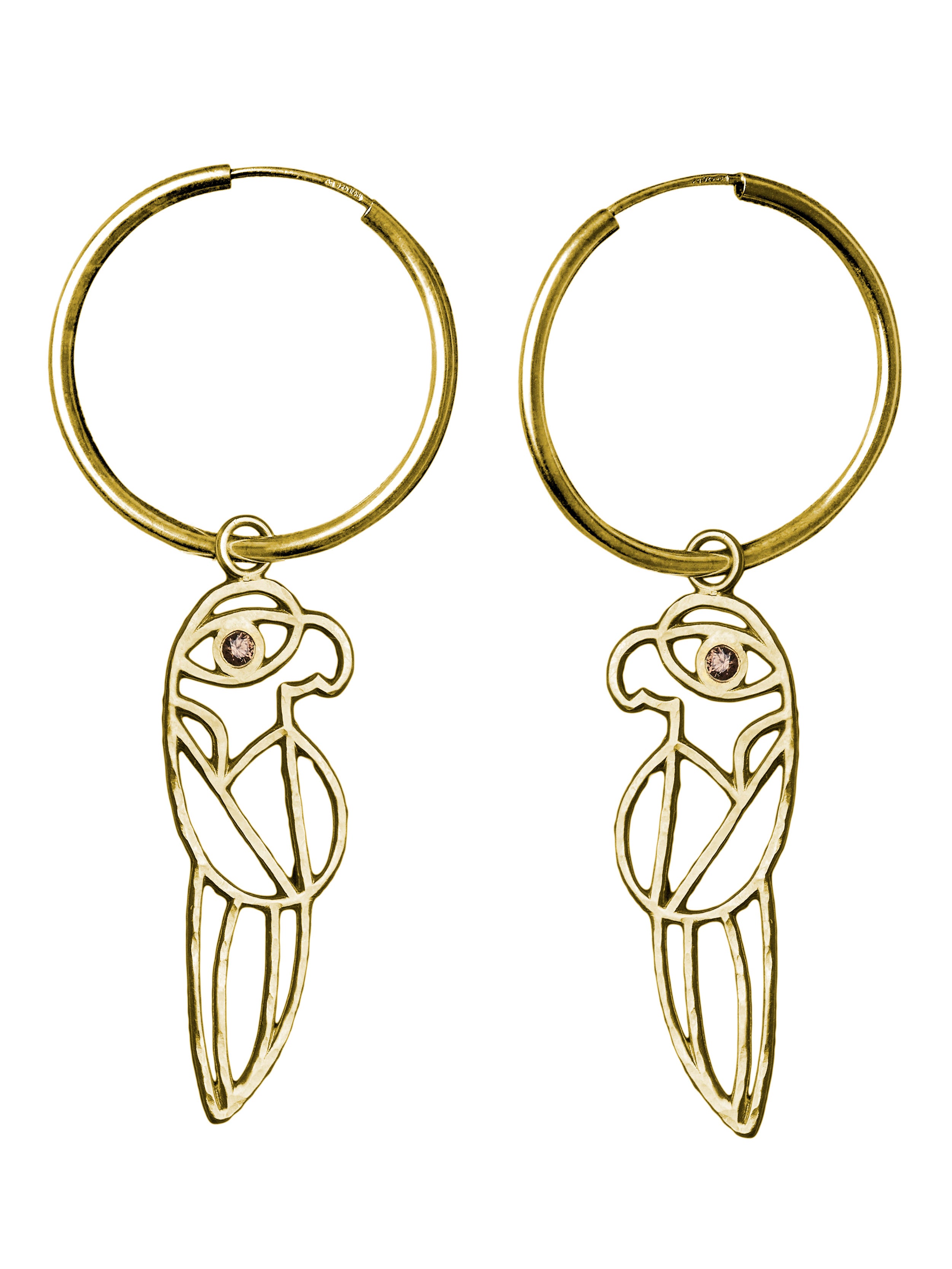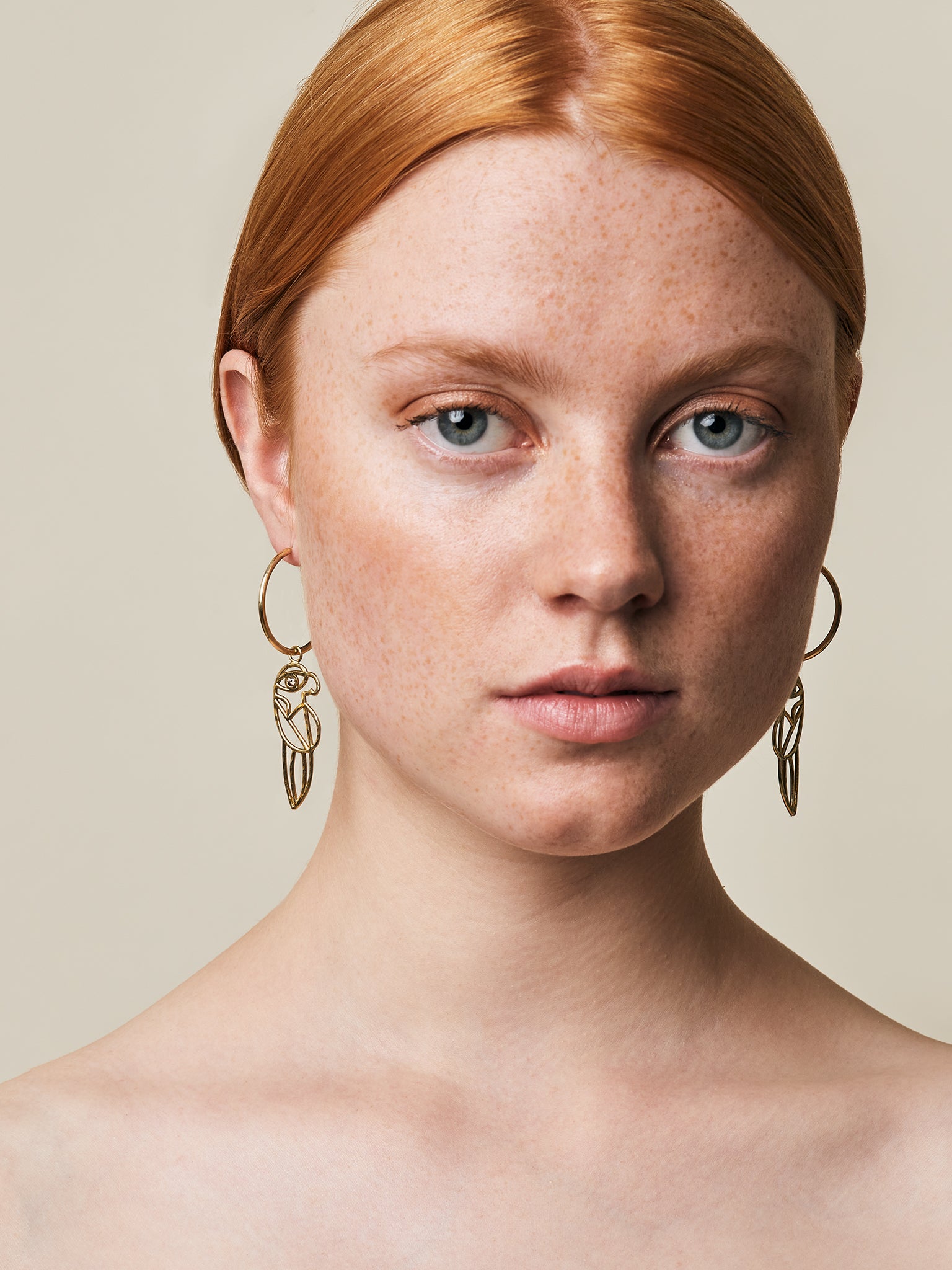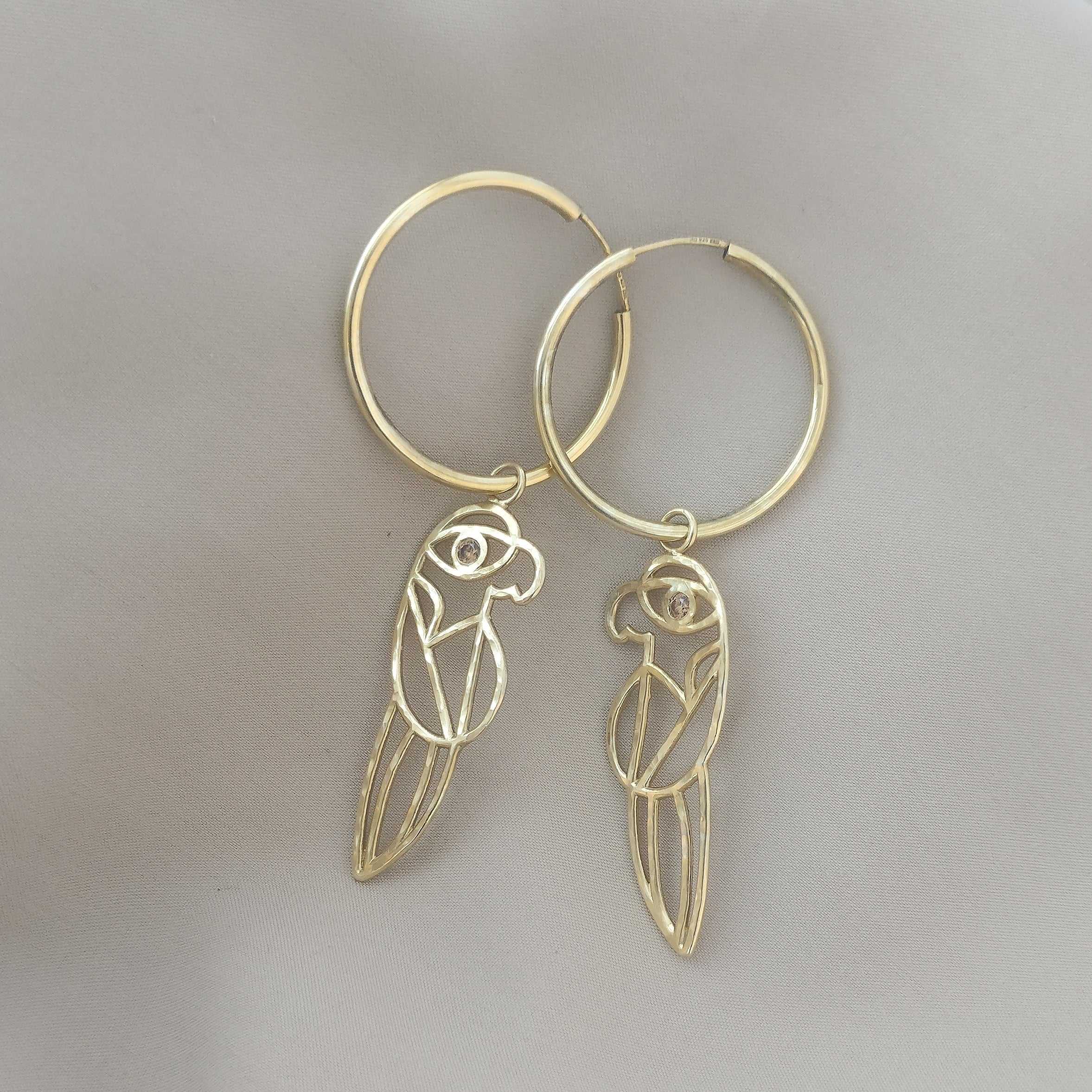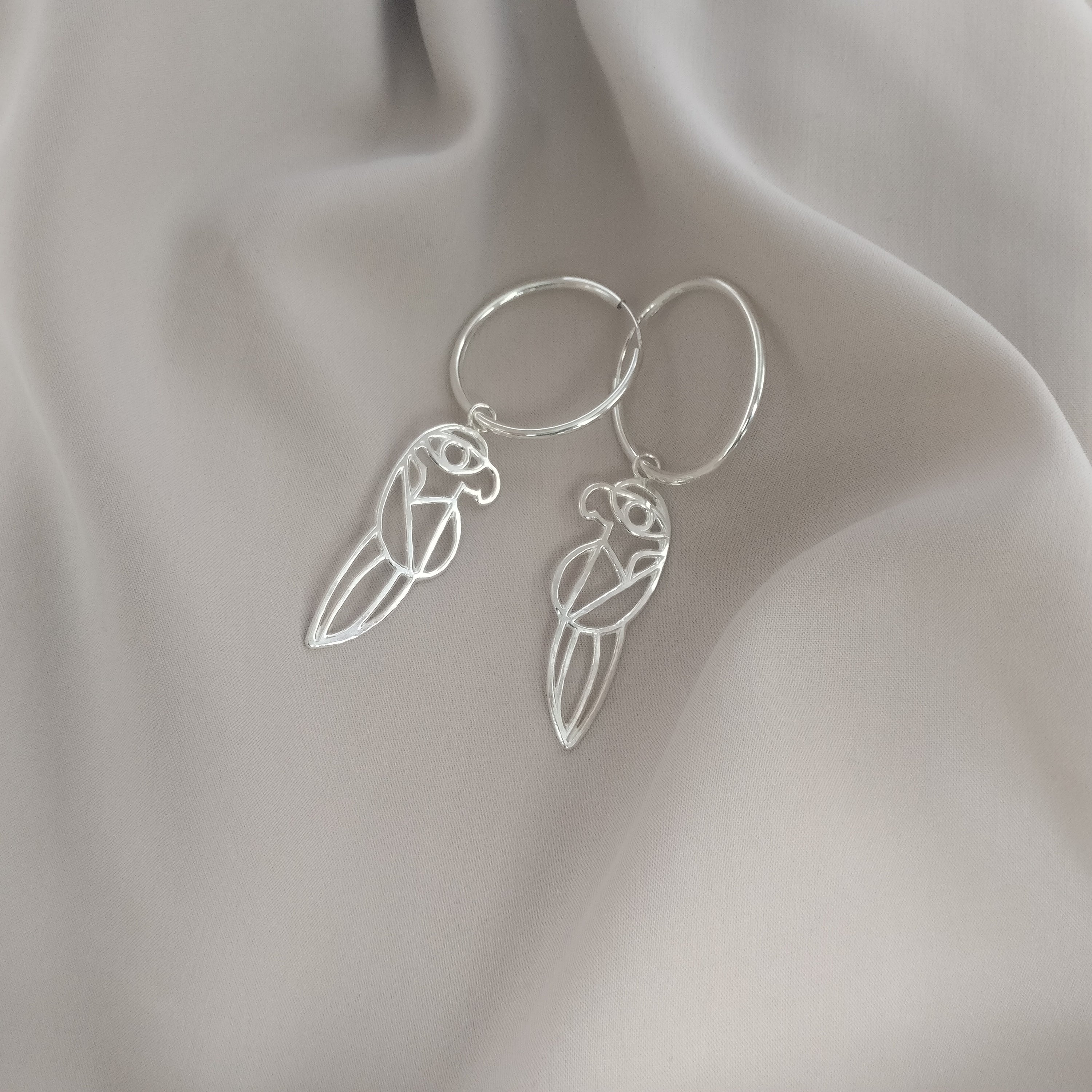 ROSA mini - Hoop earrings
ROSA is a style very special to me, as it is inspired by a childhood memory. 
This hoop-earring is a new addition to the ROSA collection. 
ROSA mini measures 4,5 x 1,5 cm from top to bottom, and the hoop earring is 3 cm i diameter. ROSA has been slightly hammered for a more rustic look. Also this catches the light in a really beautiful way.
The whole earring measures 7,5 cm in total.
These earrings are handmade out of Sterling Silver (925s) and also available in Gold-plated Sterling Silver (925s).

 If you have a request for a specifik stone let me know. You can write to me from the contact page in the menu.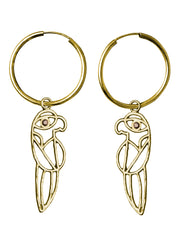 ROSA mini - Hoop earrings