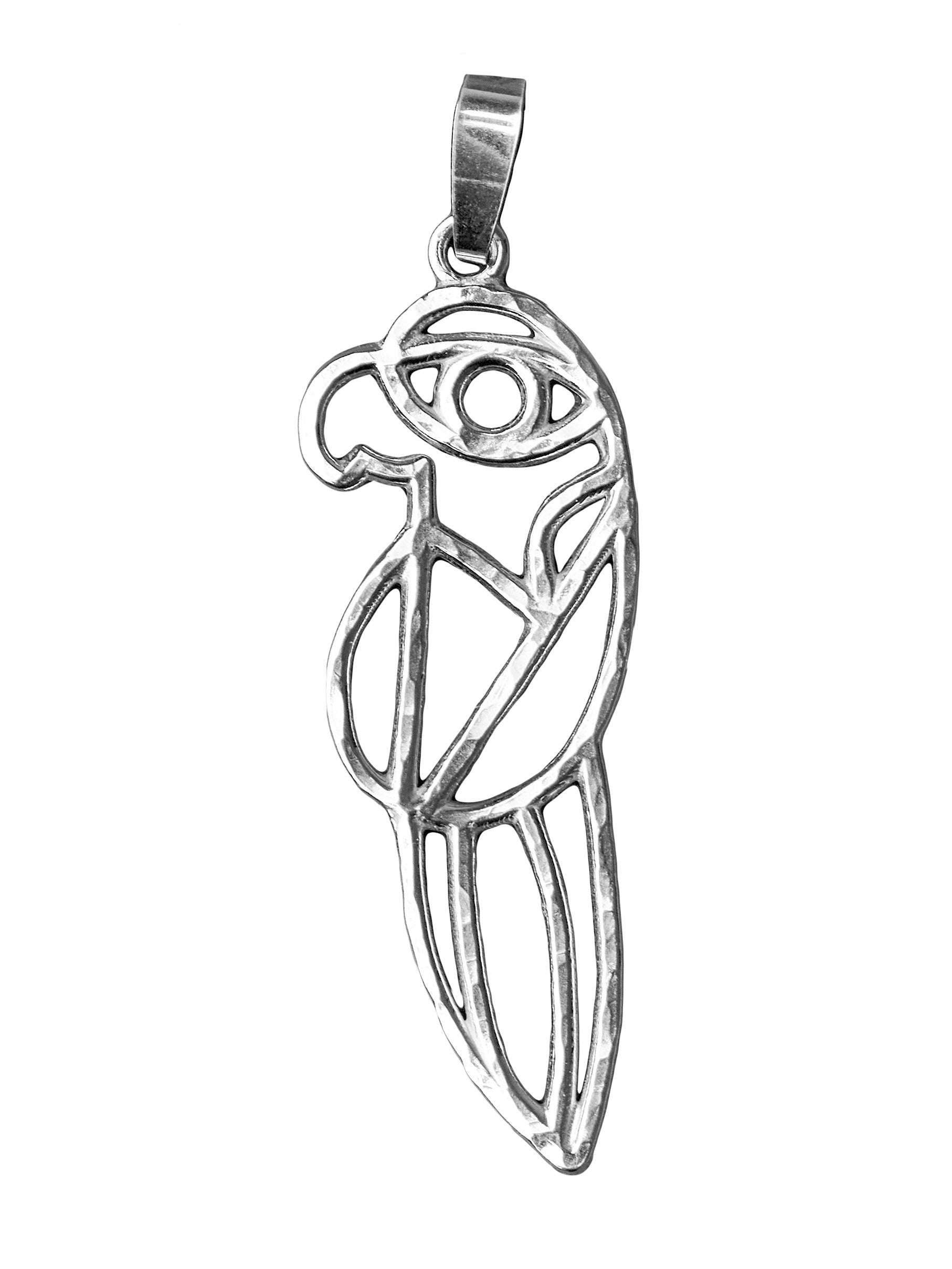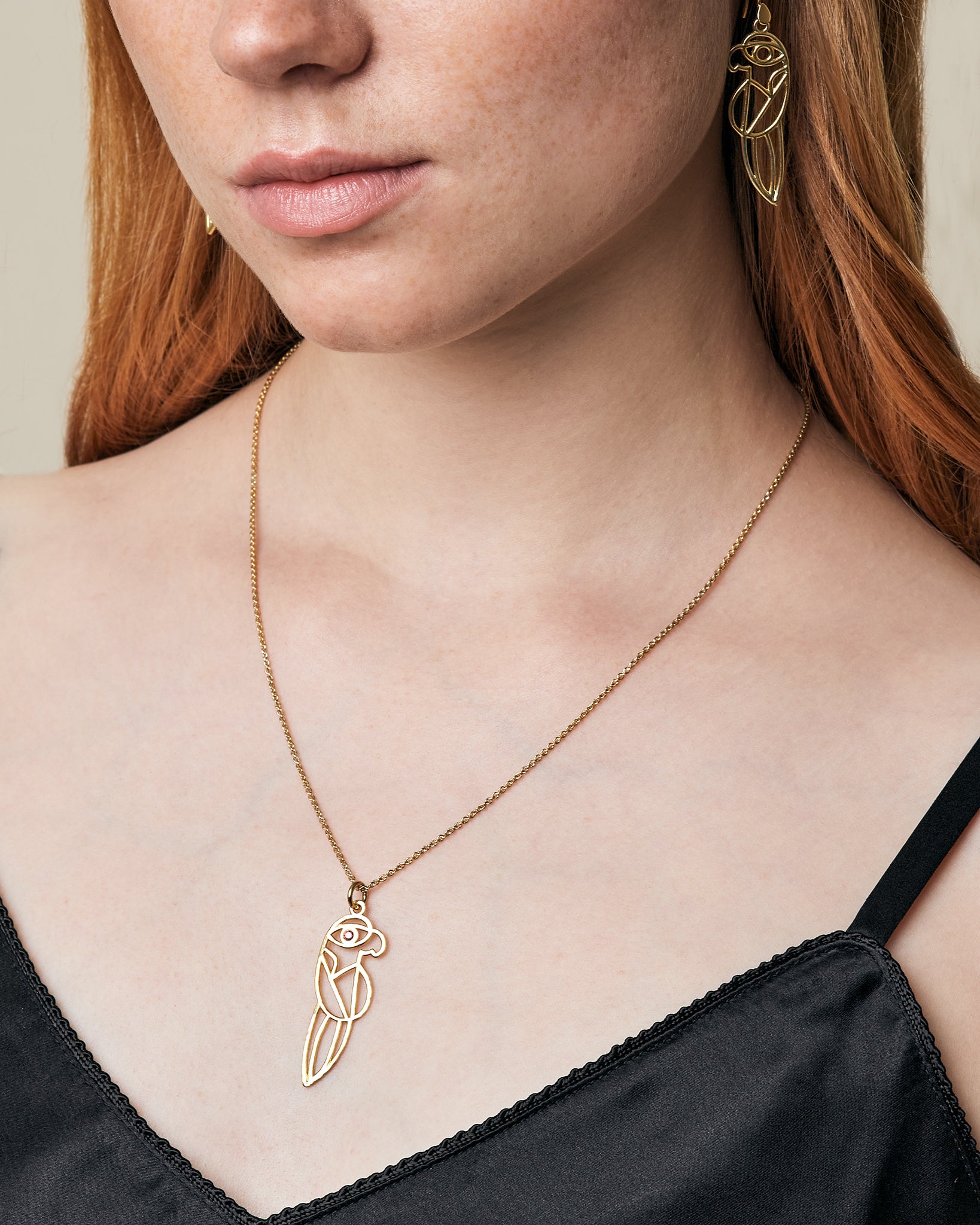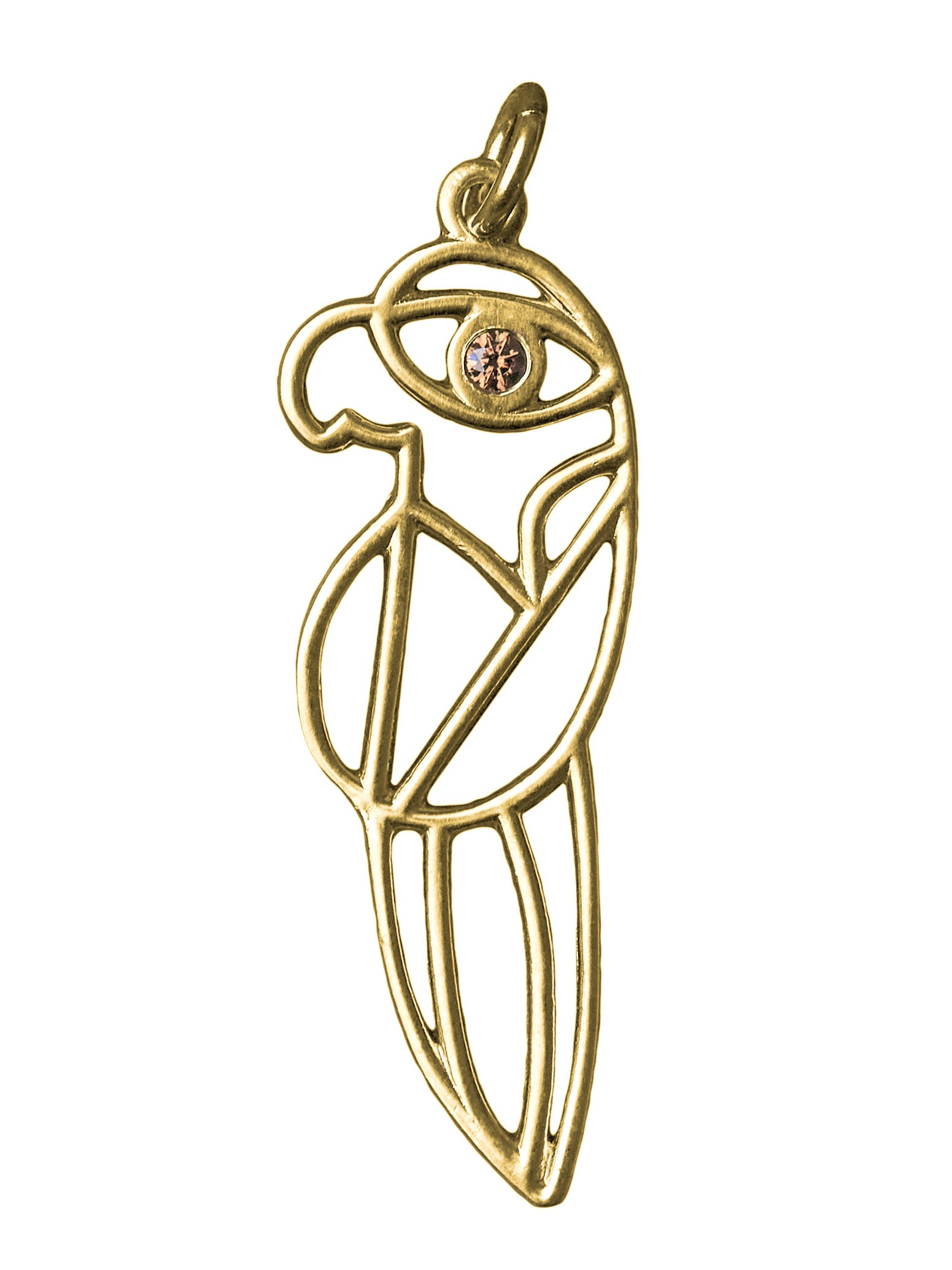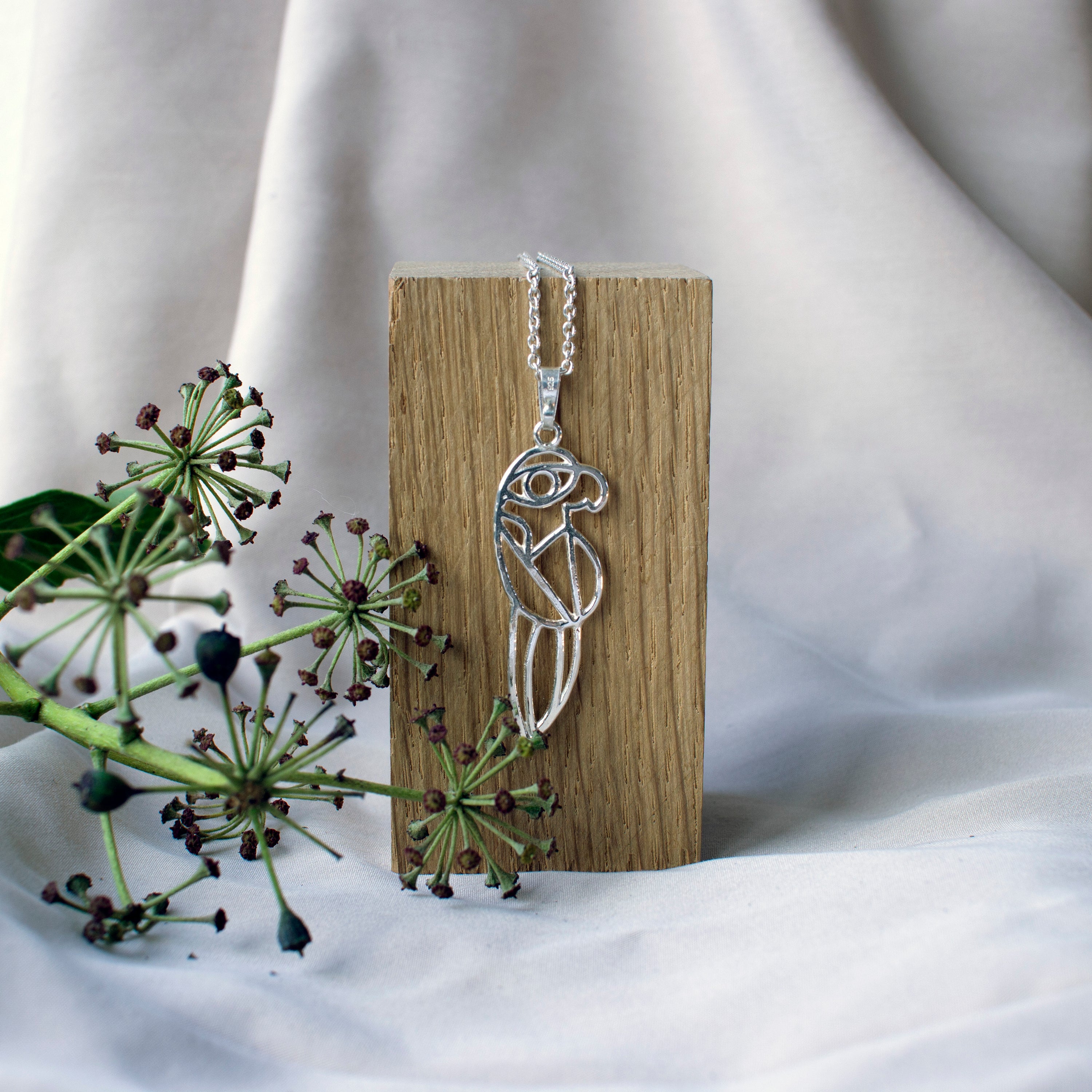 ROSA mini - Pendant/Necklace
ROSA is a style very special to me, as it is inspired by a childhood memory. 
As ROSA is seen through the eyes of a child I designed her from memory, playful and curiously observing the world. 
ROSA mini pendant measures 4,5 x 1,5 cm from top to bottom.
Available in Sterling Silver (925s) as well as Gold-plated Sterling Silver (925s).
Please make sure you select the desired lenght of chain when ordering, and notice the "pendant only" option.
Please allow 5 working days for me to make your new favorite necklace.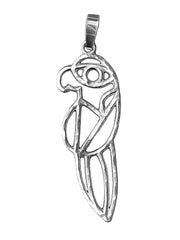 ROSA mini - Pendant/Necklace