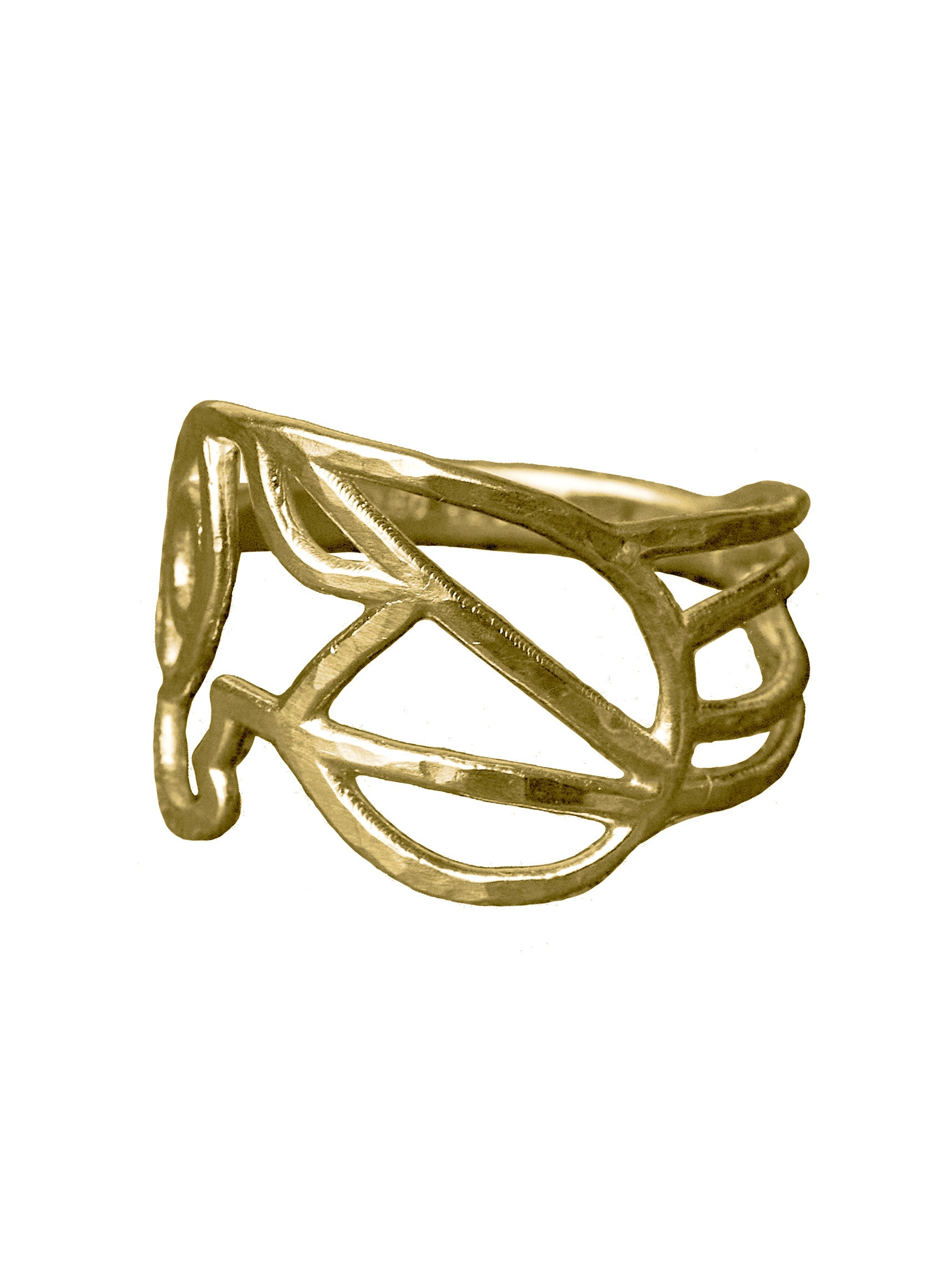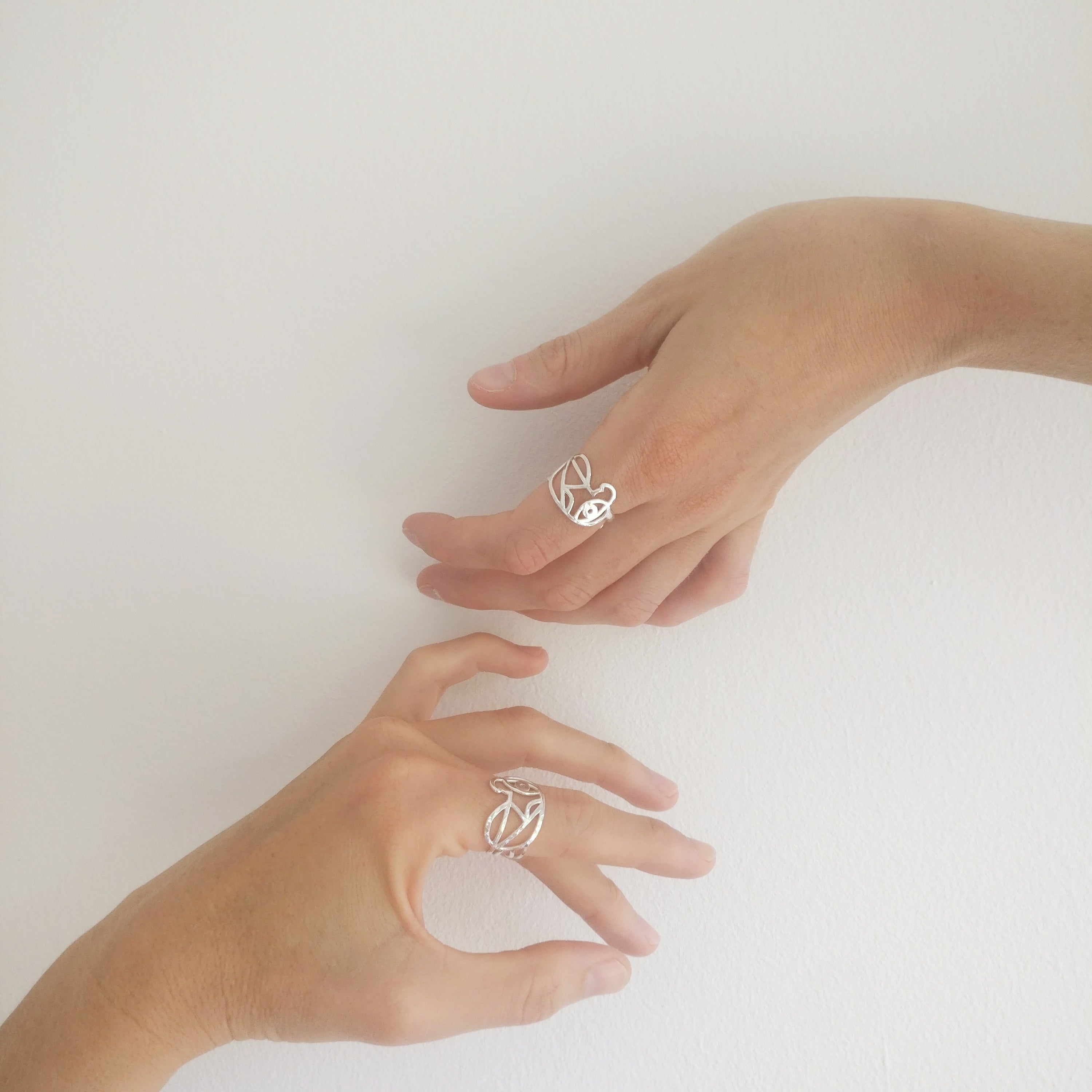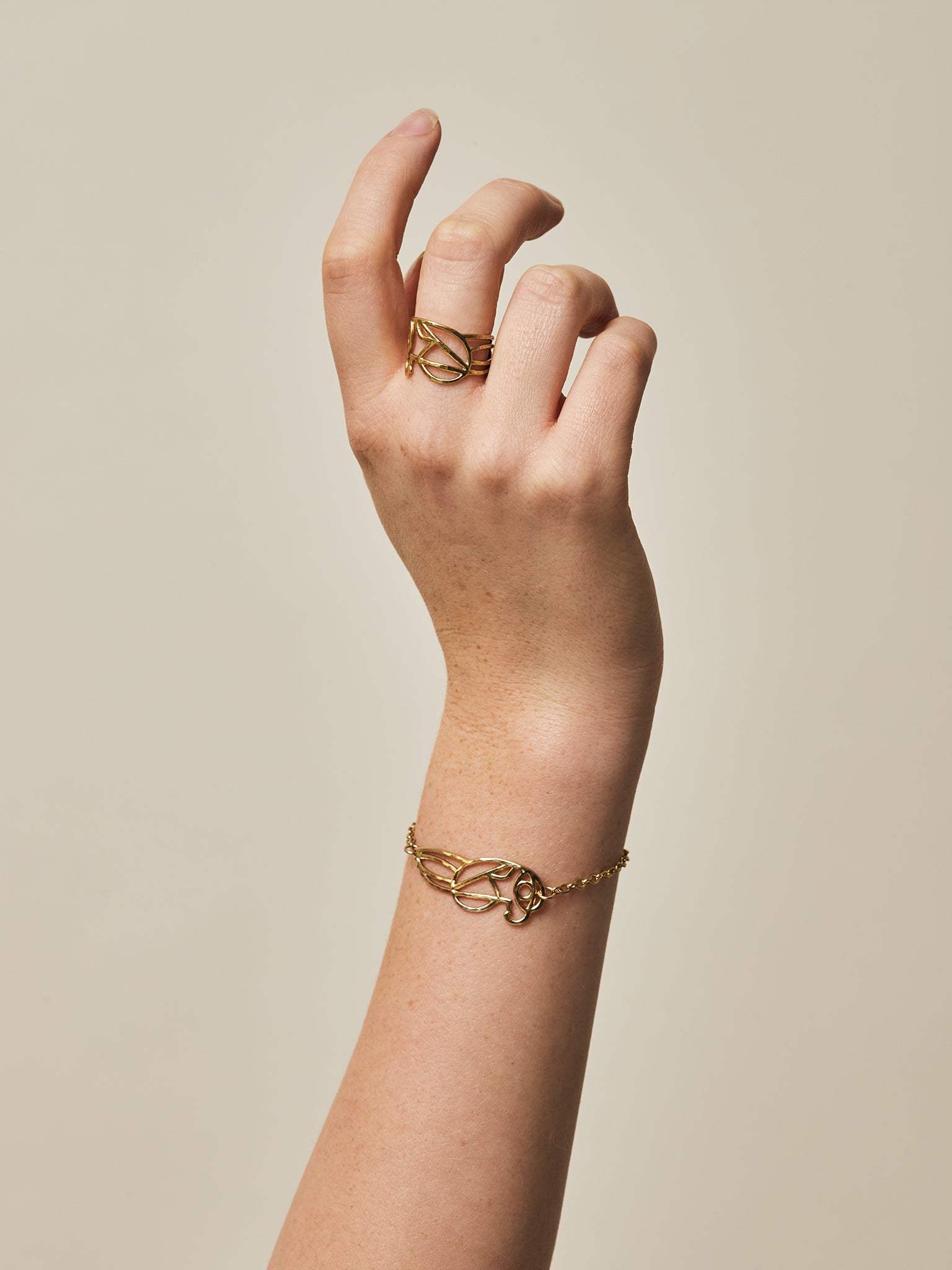 ROSA is a style very special to me, as it is inspired by a childhood memory. 
As Rosa is seen through the eyes of my childhood I designed her as from my memory, playful and curiously observing the world. 
The surface of the ring is slightly hammered.
ROSA ring is handmade out of Sterling Silver (925s) and is made to order. Please allow 5 days for me to make your ring. 
Also available in Gold-plated Sterling SIlver (925s).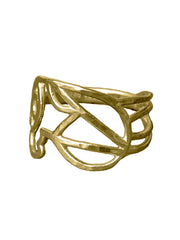 ROSA - Ring