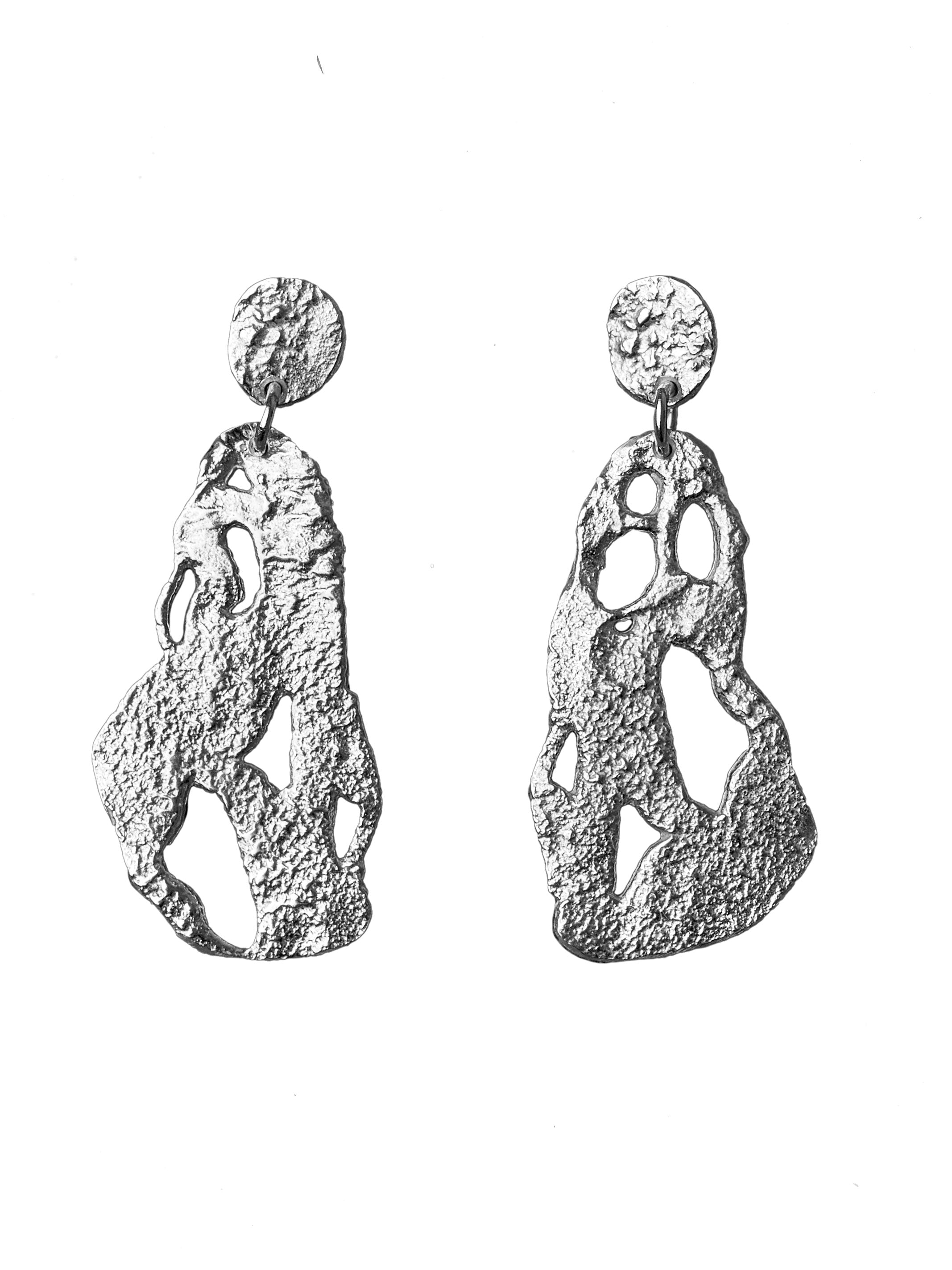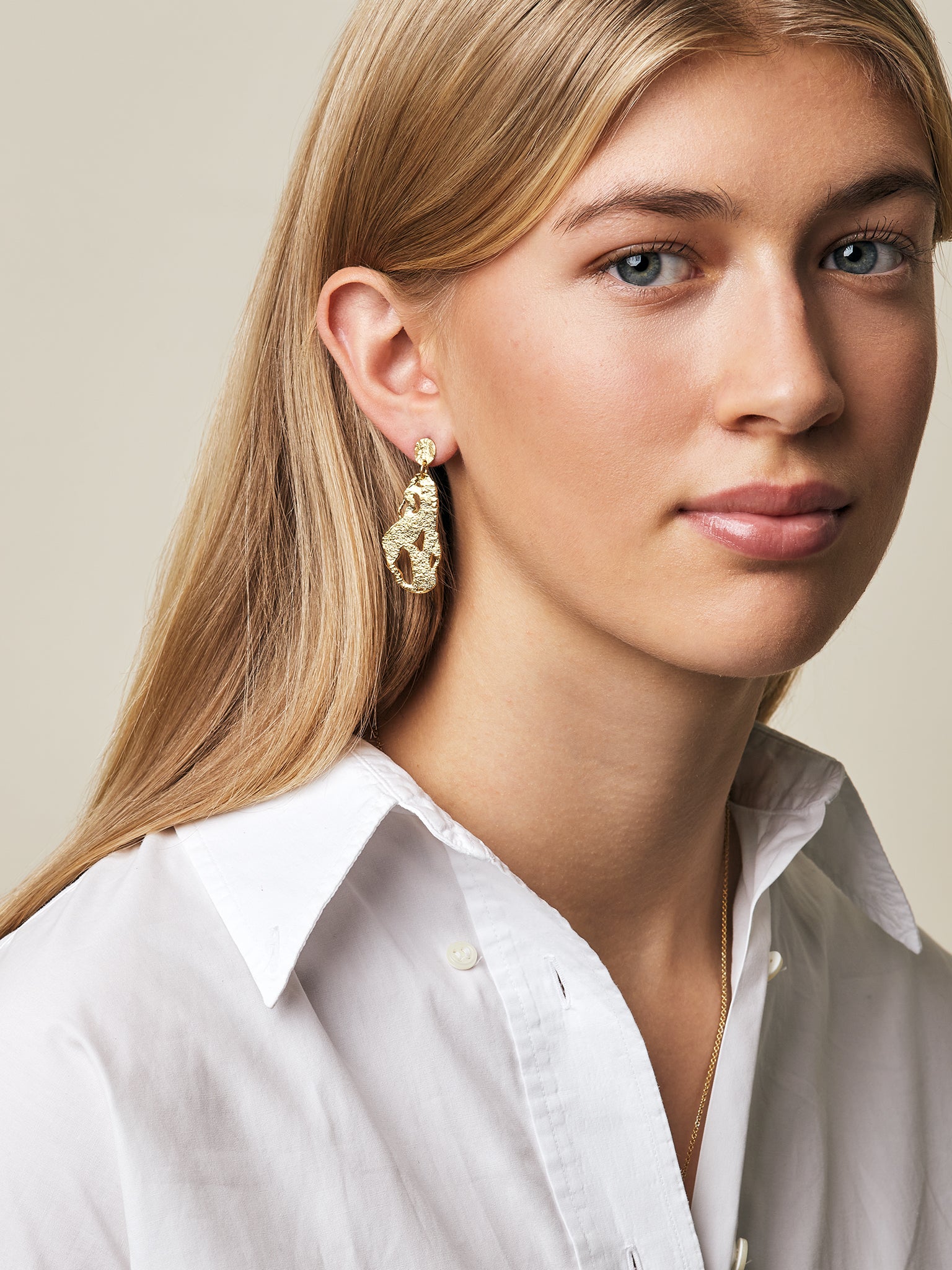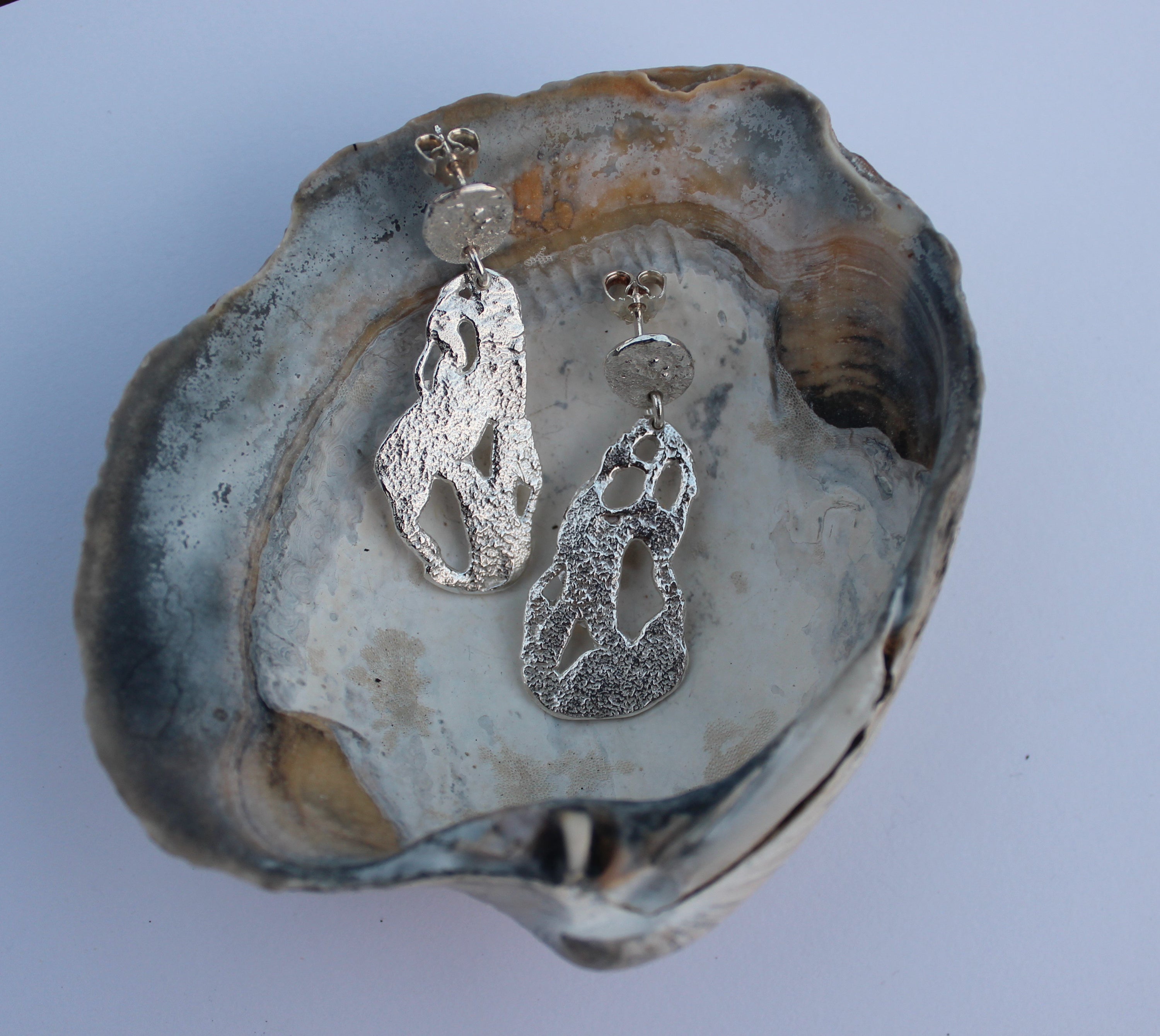 Organic Shapes - Seaweed earrings
Simple yet elevated and different.
These earrings are the result of curious experimentation coupled with a simple design-aesthetic. The surface is reticulated silver, which basically means that the melted silver moves organically when heated.

I wanted to make something that looked familiar and that you just cant help yourself but want to touch. 

The result is something that I am very happy with. They are my go-to earring for everyday use.
Please allow up to 5 days for me to make your new favourite earrings.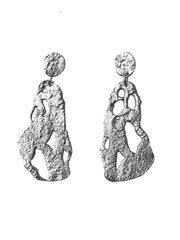 Organic Shapes - Seaweed earrings